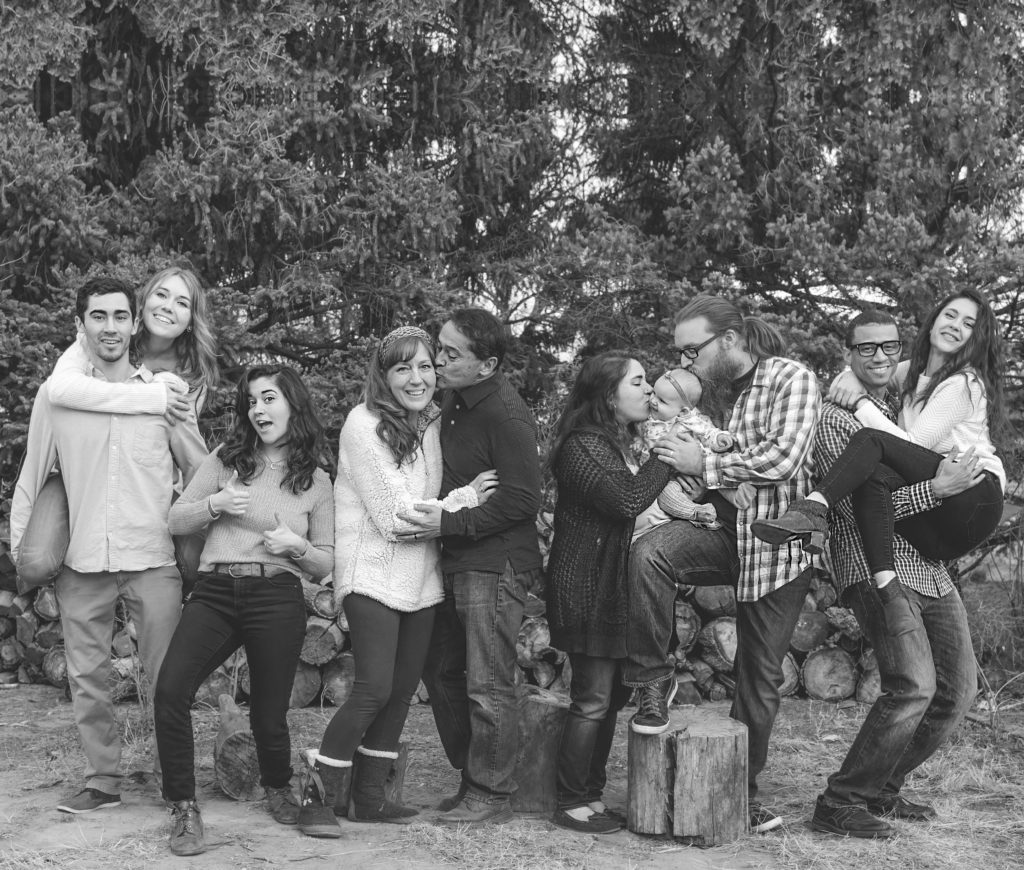 Our Blog:  Informative articles posted monthly providing mental health tips, counseling insights, COVID-19 guidance and more!
North Hills Nonprofit Consortium: Anchorpoint Counseling Ministry is a founding organization of the North Hills Nonprofit Consortium, which works to provide necessary services to those in need and improve the well-being of all neighbors in our community.  Other members:
Women of Southwestern PA: Their mission is to support women by gathering socially, working on philanthropic projects and networking with the hope that friendships based on trust and mutual respect develop.
Dial 2-1-1 for Help or pa211sw.org 2-1-1 is a FREE, accessible, 3-digit telephone number available to everyone, providing easy access to customized health, housing and human services information