Grief support is very important for those who have lost a spouse. Just knowing there are other people who feel the same way can provide you with hope and understanding. The goal of this bereavement support group is to provide a safe environment to share your experiences (or simply listen) and hear how others are working through their grief.
To learn more, call 412-366-1300.
Supported by the Passavant Hospital Foundation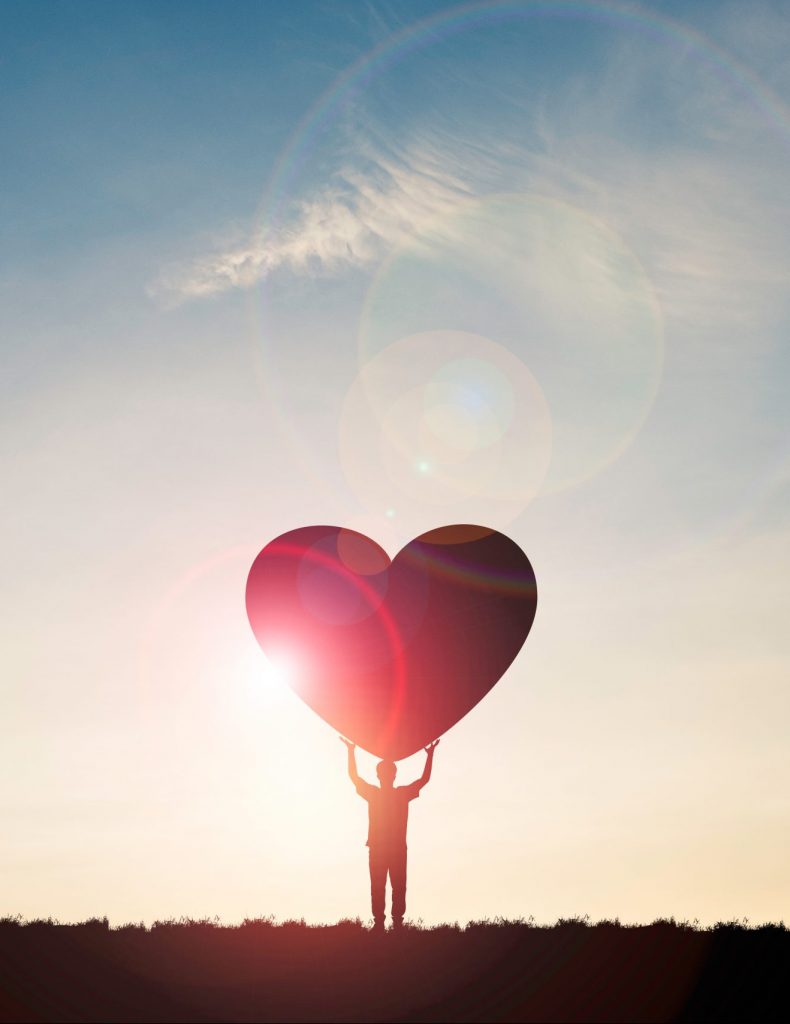 1st and 3rd Tuesday of every month
7:00 PM – 8:30 PM
Saints John and Paul
2586 Wexford Bayne Road
Sewickley, PA 15143
2nd and 4th Wednesday of every month
1:00 PM – 2:30 PM
Anchorpoint Counseling Ministry
800 McKnight Park Drive, Ste 602
Pittsburgh, PA 15237
There is no cost to attend.