VIRTUAL GRAND OPENING CELEBRATION OF

The Virtual Grand Opening Celebration of the Child and Parent Place at Anchorpoint (C.A.P.P.) is now available to watch! The video below features a walkthrough tour, an overview of services and client stories. Take just 15 minutes to learn how C.A.P.P. can help support you and your family.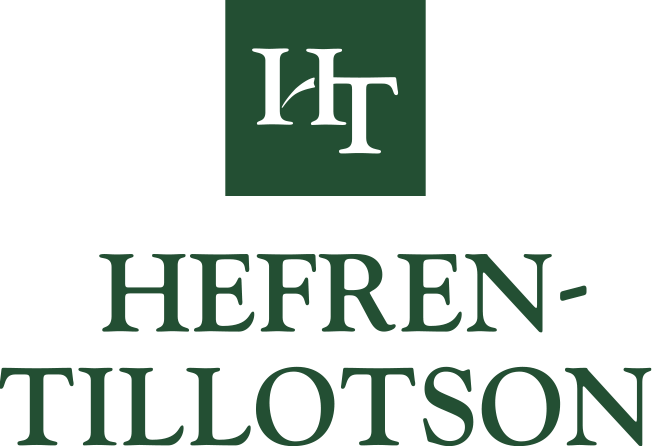 Medical Service Associates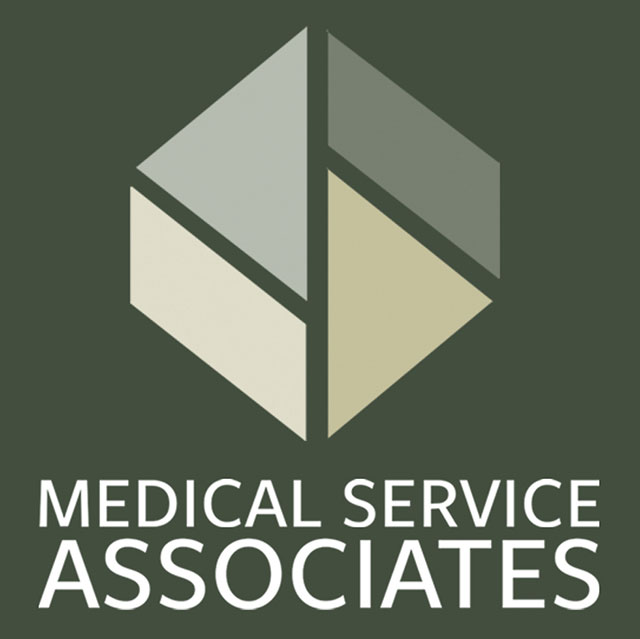 Bates, Barksdale, Ickert & Company LLC
Federated Hermes
Hardy & Co. LLC
Highmark Blue Cross Blue Shield & Allegheny Health Network
Schellhaas Funeral Home
Seubert & Associates
Also supported by:
Good Looks Eyewear; Joseph Scherer Electric Contractor, Inc.; Mascaro Construction Company; St. Paul's United Methodist Church; Sperling Funeral Home; Abraham Moosa; Financial Adviser; Janney Montgomery Scott LLC; Berkeley Hills Lutheran Church; Tom Friday's Market
A Ribbon Cutting with a Champagne Toast will be held Wednesday, December 23 at 12:00 noon in partnership with the Pittsburgh North Regional Chamber of Commerce. Stay tuned for details.
For more information about the C.A.P.P. Virtual Grand Opening Celebration events, contact Mark Heinbockel, MSW, Development Director at [email protected] or 412-366-1300 ext. 103.
About the Child and Parent Place at Anchorpoint (C.A.P.P.)
C.A.P.P. is a community mental wellness and academic success center specializing in serving children, teens, parents and families who are facing challenges at home, in the community and at school. C.A.P.P. provides immediate availability of affordable and effective services, including: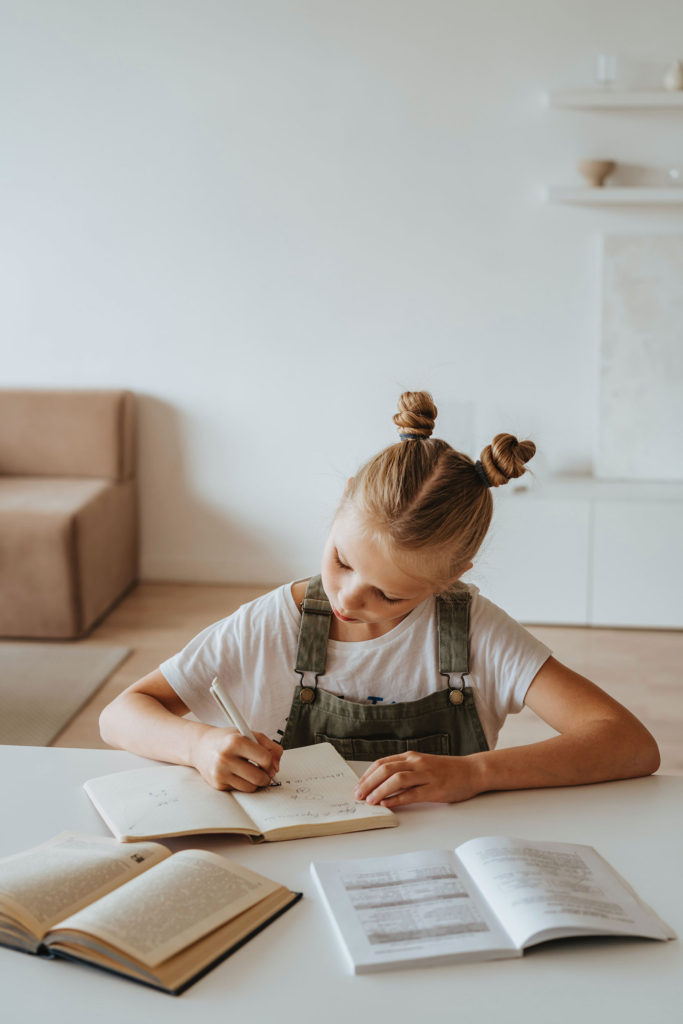 COUNSELING
Licensed and experienced counselors provide age-appropriate outpatient mental health counseling, including play therapy, sand tray therapy, trauma-informed counseling, family therapy, parent counseling and Parent Child Interaction Therapy (PCIT).
TutorING / Mentoring
Certified teachers and skilled volunteers provide one-to-one tutoring/mentoring for grades K-12.
Support groups & Education
Expert group leaders and workshop presenters provide opportunities for youth and parents to support one another, learn from each other and develop knowledge and skills.
Maria Kitay, MSEd, NCC, LPC, Child and Family Counselor
Stacey Martin, LSW, Child and Family Counselor
Sandy Niekum, MEd, Tutoring Program Manager
Leann Bentz, MS, Tutoring Program Assistant