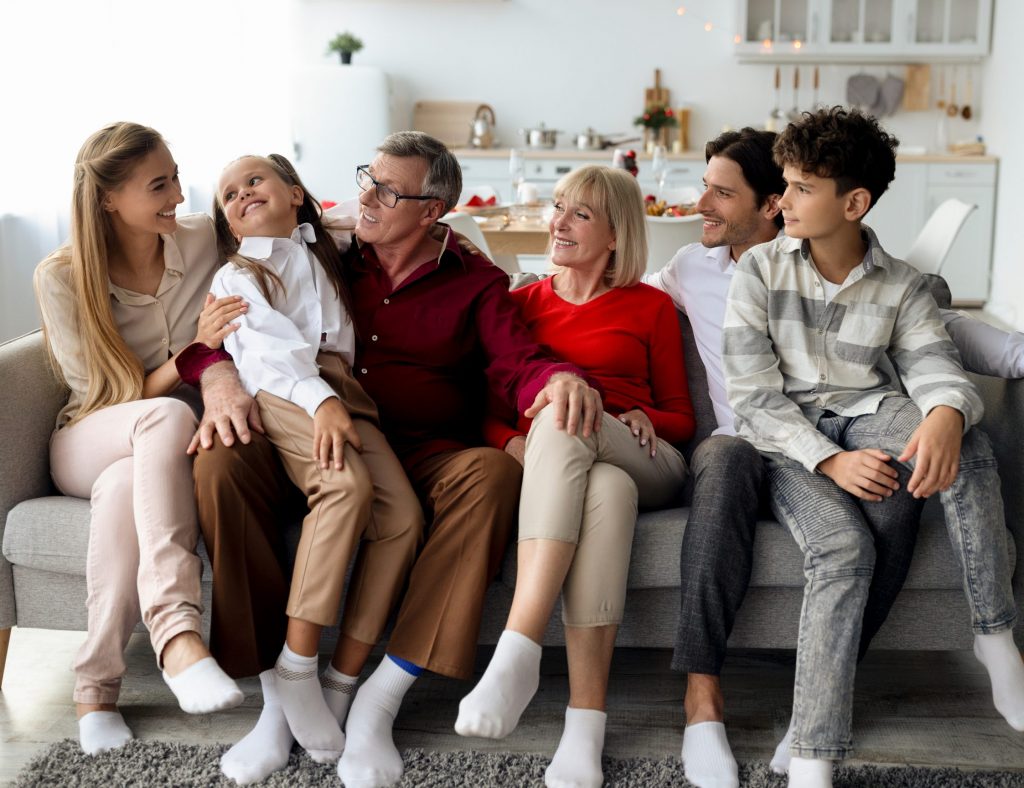 With your help, Anchorpoint can address critical mental health and educational needs in our community.

Your support is an investment in prevention. Together we can provide individuals and families with the help they need now—before circumstances spiral out of control.

Approximately 40% of our clients rely on affordable sliding-scale fees underwritten by generous gifts from donors like you.
Make a Financial Gift
Anchorpoint is a registered 501(c)(3) charitable nonprofit organization, meaning your gift is tax deductible to the extent allowed by law. There are many ways to donate:
Donate online by making a one-time gift or setting up a monthly recurring gift

Give through your workplace campaign. Anchorpoint is a registered charity with workplace giving partners, including the United Way (Contributor Choice Code 354), Benevity, and Truist.

Mail a check payable to "Anchorpoint Counseling Ministry" to 800 McKnight Park Drive, Suite 802, Pittsburgh, PA 15237
Many companies offer to match donations made by employees—so check with your employer to double your gift amount!
In-Kind Gifts
You can help Anchorpoint lower the costs of delivering mental health and educational services by volunteering, donating gift cards to office supply stores, and/or giving office supplies (unused white copy paper, envelopes, etc.).
Donate a Vehicle
Many of our donors tell us they could give more. If you're looking to get rid of a vehicle, consider donating it to Anchorpoint. Donating your car is a fast, safe, and easy way to support mental health and educational services in your local community. Donate your vehicle today.
Give Stocks/Securities/Investments
Gifts of appreciated stock (held for at least one year) may provide you with two tax benefits: (1) a charitable deduction for the full fair market value of the stock you give and (2) avoidance of the assessment of capital gains that you may pay if you sold the stock.
Consider Bequests/Planned Giving
Please remember Anchorpoint in your will by directing a specific dollar amount, percentage of your estate, or the residue (or portion of the residue) to charity. Here is sample language:
I give $_______ to Anchorpoint Counseling Ministry or any successor thereto, currently located at 800 McKnight Park Drive, Suite 802, Pittsburgh, Pennsylvania 15237.
You can leave a legacy now by transferring assets to a charitable gift annuity, charitable remainder trust, or charitable lead trust—which will provide annual returns to Anchorpoint. Remember to contact your financial adviser to determine the tax and financial implications for you and your family.
Purchase Using Amazon Smile
Anchorpoint is eligible to receive 0.5% of every Amazon or Amazon Prime purchase made through the Amazon Smile portal. Simply visit https://smile.amazon.com/ch/25-1196957, log in to your account, and choose to support Anchorpoint Counseling Ministry with your future purchases.