Our professional family counseling services are for children, teens, adults, couples, and parents of all faiths and backgrounds who are experiencing a wide range of personal, emotional, and relational issues. We hope to enrich the lives and relationships of those we serve by helping them face and resolve significant issues in their lives.
Call 412-366-1300 to schedule an appointment. When you call you will be asked to provide basic contact information, the issues you wish to discuss in counseling, and insurance information. A counselor will follow-up to schedule your first appointment.
We accept insurance from the following healthcare providers: Highmark, UPMC, Aetna, Anthem BCBS, Cigna/Cigna International, Coventry/Advantra (MHNet), Independent and Out of State Blue Cross/Blue Shield, Magellan Blue Shield, and United Health Care.
Now accepting Medicare as well.
issues we address include:
• Anxiety
• Depression
• Loneliness
• Grief
• Low Confidence
• Low Self-Esteem
• Conflict
• Abuse
• Marriage & Relationships
• History of Trauma
• Addictions
• Communication Struggles
• Academic Problems
• Peer Pressure
• Bullying
• Parenting Difficulties
• Faith & Spiritual
Development
• Plus More!
If you are without insurance, under-insured, or under-resourced, we will work with you to determine an affordable sliding-scale fee based on your family income and household size. No one will be denied our family counseling services due to insurance status or financial constraints.
Anchorpoint is committed to serving ALL community members and families in need. If requested, Anchorpoint's professionally licensed counselors are able to integrate faith perspectives and practices that align with your preferences and your Christian faith tradition. However, this is not a requirement of the counseling program.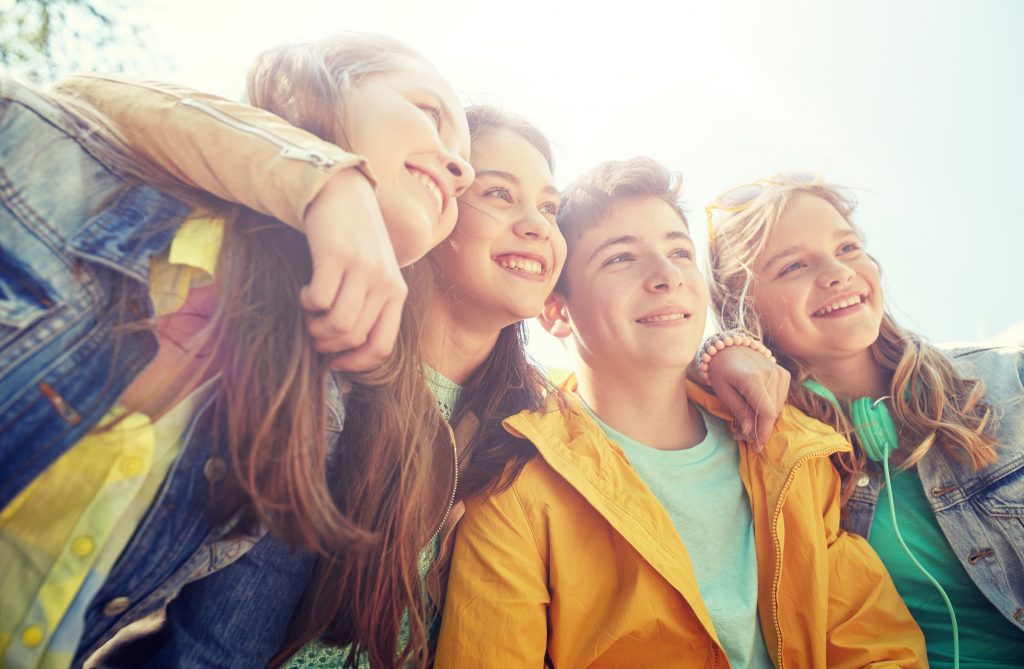 Young people often need guidance navigating their formative years. We have over 50 years of experience offering pediatric counseling services, helping children and teens with topics such as: family issues, school stresses, communication, making good choices, body image, mental and emotional disorders and more.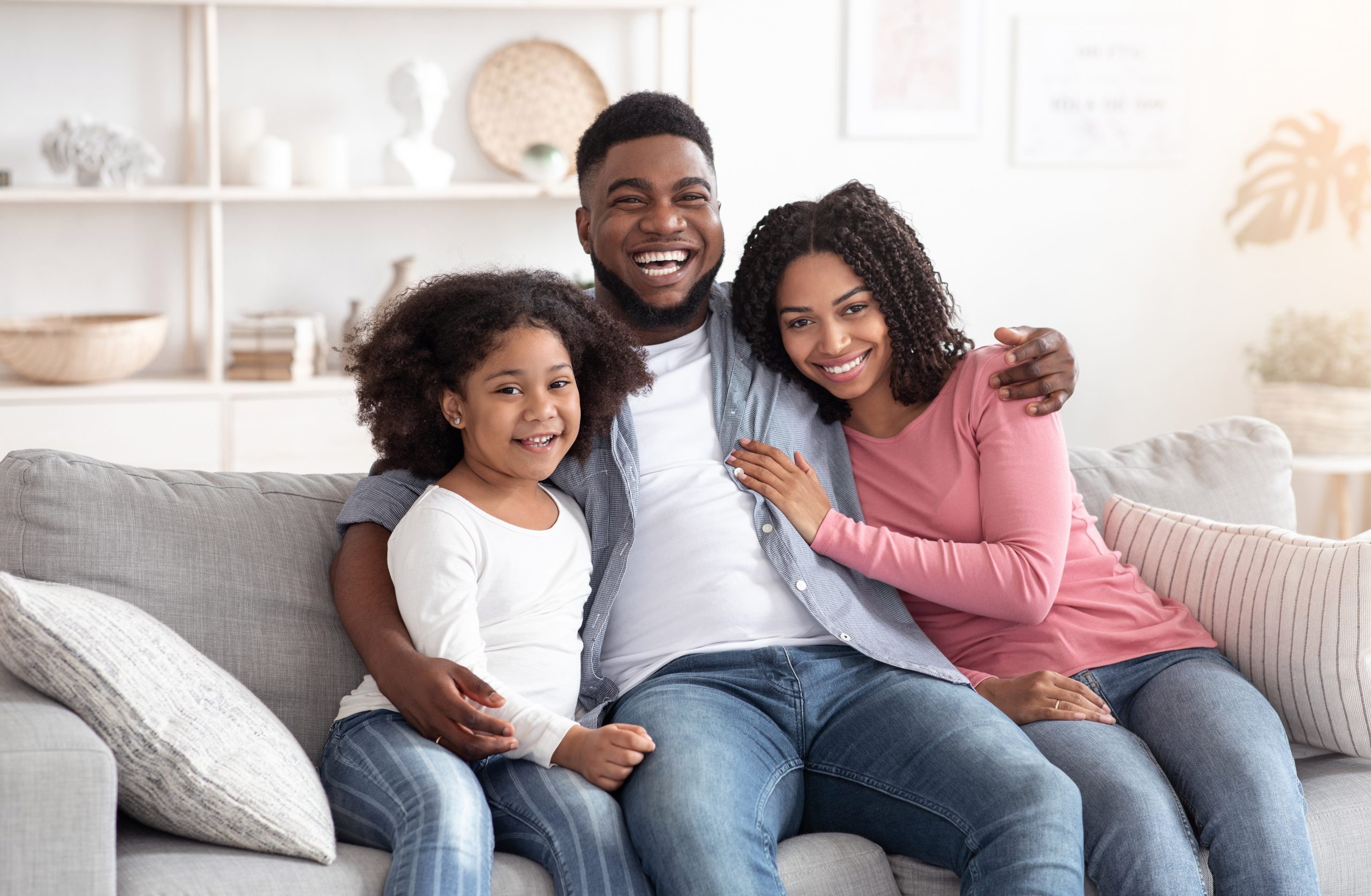 Working as a family unit has unique joys as well as challenges. Our parent counseling helps families negotiate issues such as: parenting skills, separation and divorce, single parenting, family communication skills, recovery from traumatic experiences, substance abuse, grief, behavioral problems, and more.
A healthy relationship can be one of life's greatest joys. Our marriage counseling works with couples on topics such as: communication, money management, parenting and family issues, personal fulfillment, intimacy, boundaries, overcoming negative feelings, and more.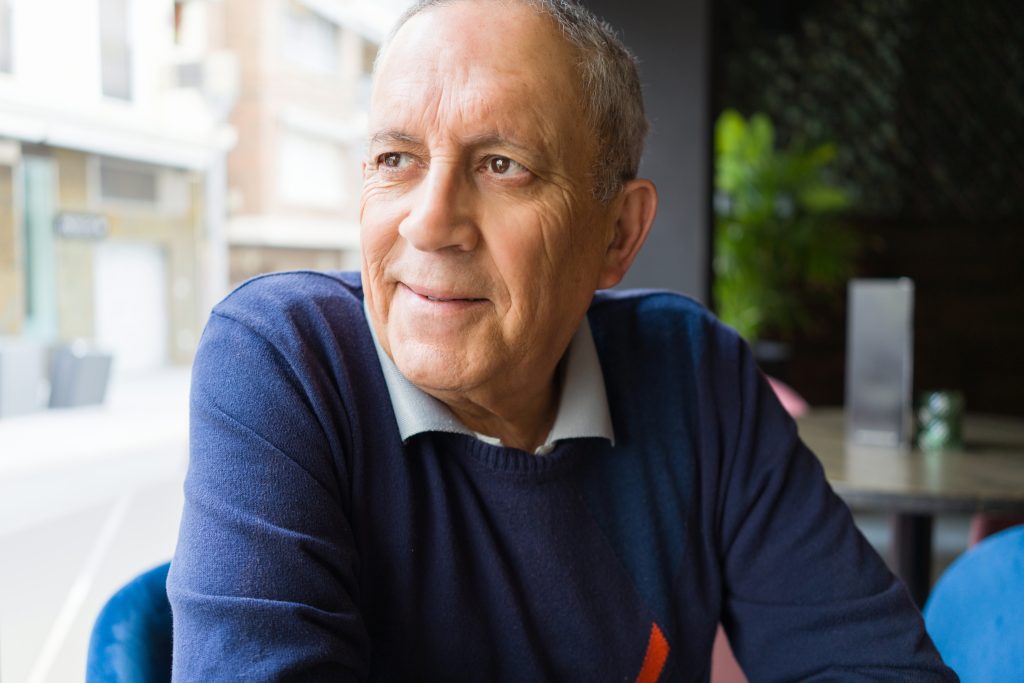 Feeling stuck? Sometimes life's trials and stresses require a helping hand. Topics we cover: stress management, depression, anxiety, loneliness, trauma, grief, relationship issues, sexuality, substance abuse, pain and disease management, and more.