2023 CELEBRATION OF HOPE GALA
THURSDAY, MAY 11 • 5 PM – 9 PM • LEMONT RESTAURANT
Featuring Special Guest Roberto Clemente Jr.
PLUS STEVE BLASS AND PNC PARK IN-GAME HOST JOE KLIMCHAK (EMCEE)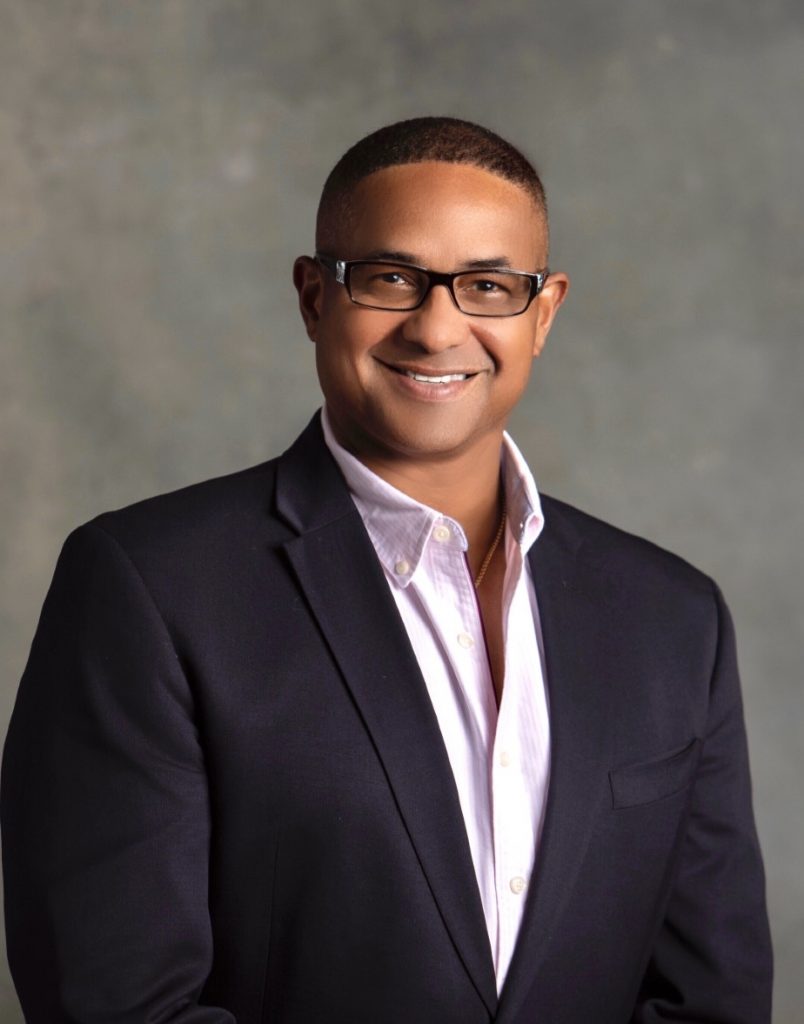 Roberto Clemente, Jr. is a universally respected philanthropist, humanitarian, entrepreneur, producer, former broadcaster, and professional baseball player. Born in San Juan, Puerto Rico, the first seven years of Roberto Jr.'s life were spent between Puerto Rico and Pittsburgh, PA. After his father's untimely and tragic death in a 1972 plane crash while taking relief supplies to Nicaragua earthquake victims, Roberto Jr. became his father's voice and the spokesperson for the family. He has continued to carry on his father's legacy, including playing professional baseball for the Philadelphia Phillies, San Diego Padres, and Baltimore Orioles. After a series of injuries, Roberto Jr. returned to Puerto Rico and established the RBI Baseball Program, aimed at enhancing interest and participation in sports, with a particular emphasis on disadvantaged children. Roberto Jr. also established the Roberto Clemente Foundation, bringing the goodwill works to the world by aiding at-risk youth, providing disaster relief, and promoting global service leadership.
The 2023 Celebration of Hope Gala features dinner, special guest speakers, a raffle + auction with exclusive items, a VIP Cocktail Reception with Roberto Clemente Jr. for high-level sponsors, and more! 
Proceeds provide professional counseling and support services to uninsured families who are struggling with depression, anxiety, low self-esteem, grief, traumatic events and academic problems.
Interested in a being a sponsor?
If you would like to sponsor this event, please contact Development at 412-366-1300 or [email protected]
BRONZE SPONSORS:
Davies & Davies Insurance, Inc. | Federated Hermes | First Commonwealth Bank |
Hardy & Co. LLC | Highmark Blue Cross Blue Shield and Allegheny Health Network | Joseph Scherer Electrical Contractor | McKinley Carter Wealth Services | Pittsburgh Pirates | Schellhaas and Sons Funeral Home