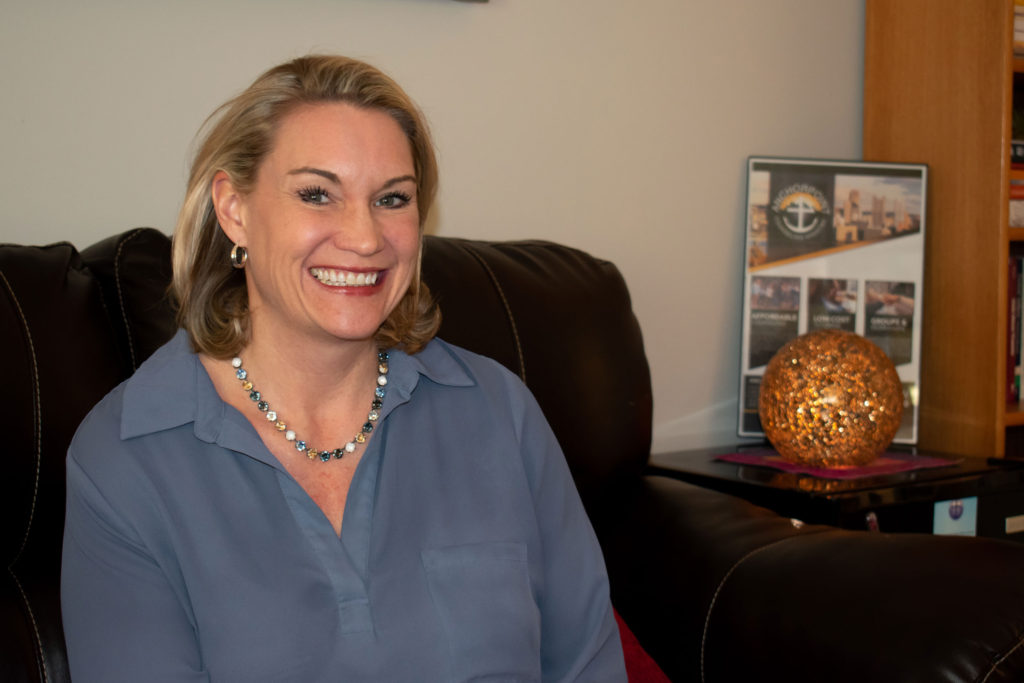 CLINICAL DIRECTOR / LICENSED COUNSELOR
BSW – Carlow University | MSW – University of Oklahoma 
Jennifer's diverse experience includes: Individual, Marital, Family and Group and Community engagement,  Medical ICU Trauma, Substance Abuse, Dual Diagnosis, Working with the Homeless and Director of Counseling & Master's Level Intern Supervisor.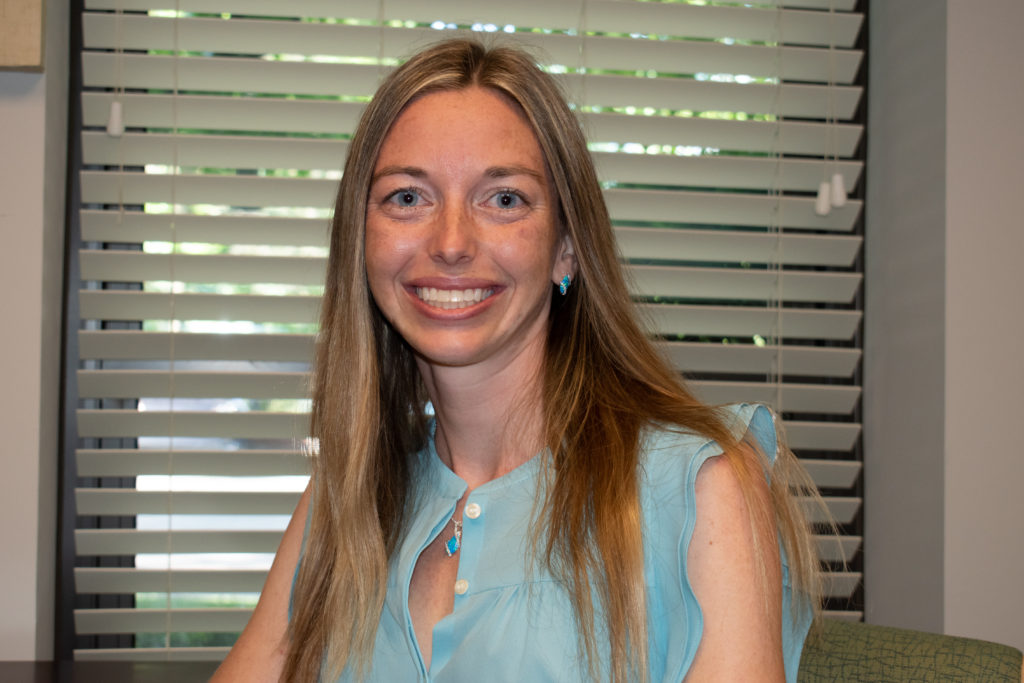 MSW – Case Western Reserve University | BSW – University of Findlay
Lauren is a Licensed Clinical Social Worker who has diverse experience working with children, adolescents and adults within a variety of family dynamics and settings. Her background in nature-based therapy and ecosystemic structural family-based therapy has influenced her way of practice.
Lauren utilizes an integrated, strength-based therapeutic approach while emphasizing the interconnected nature of the mind, body and spirit. Her aim is to empower clients on a journey of self discovery and healing, so they can create the life they want.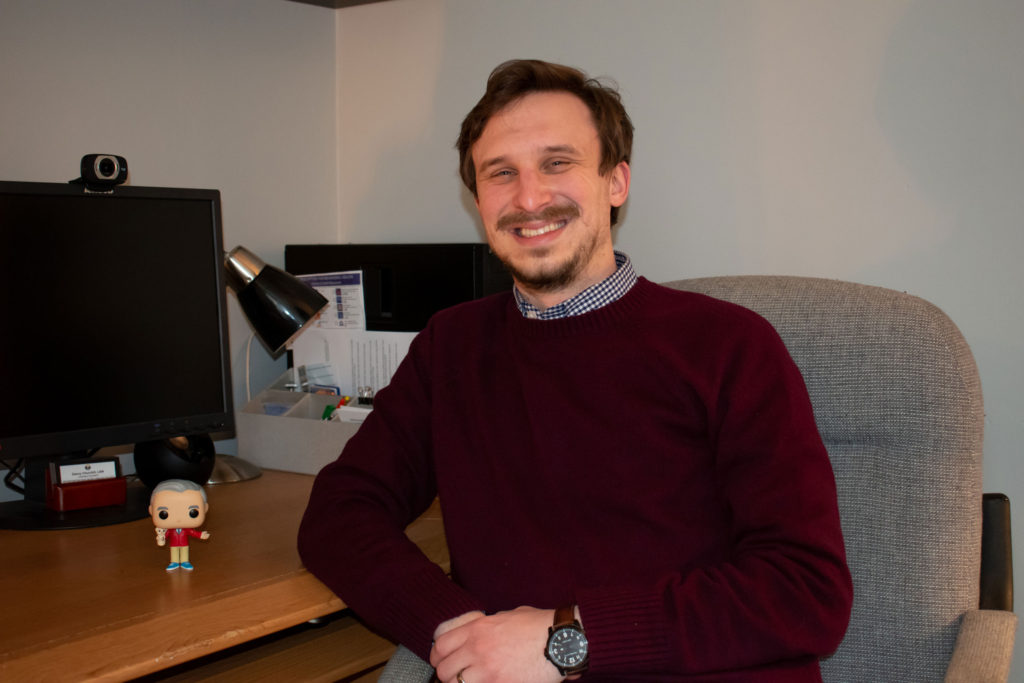 Internship director / LICENSED COUNSELOR
MSW – University of Pittsburgh | BS in Psychology – University of Pittsburgh
Danny is a Licensed Clinical Social Worker who has several years of experience working with individuals ranging from teenagers to older adults as well as couples. He uses a client-centered, trauma-informed, and holistic approach to support his clients as they address concerns such as anxiety, depression, trauma, grief and loss, and adjustment issues. He desires to help clients reach their full potential and to feel empowered to manage the challenges that brought them to counseling in the first place.
Danny specializes in cognitive-behavioral therapy and is an EMDR-trained provider. After once interning at Anchorpoint himself, he now serves as the organization's Internship Director where he provides individual supervision to the next generation of counselors as they pursue their master's degrees in counseling or social work.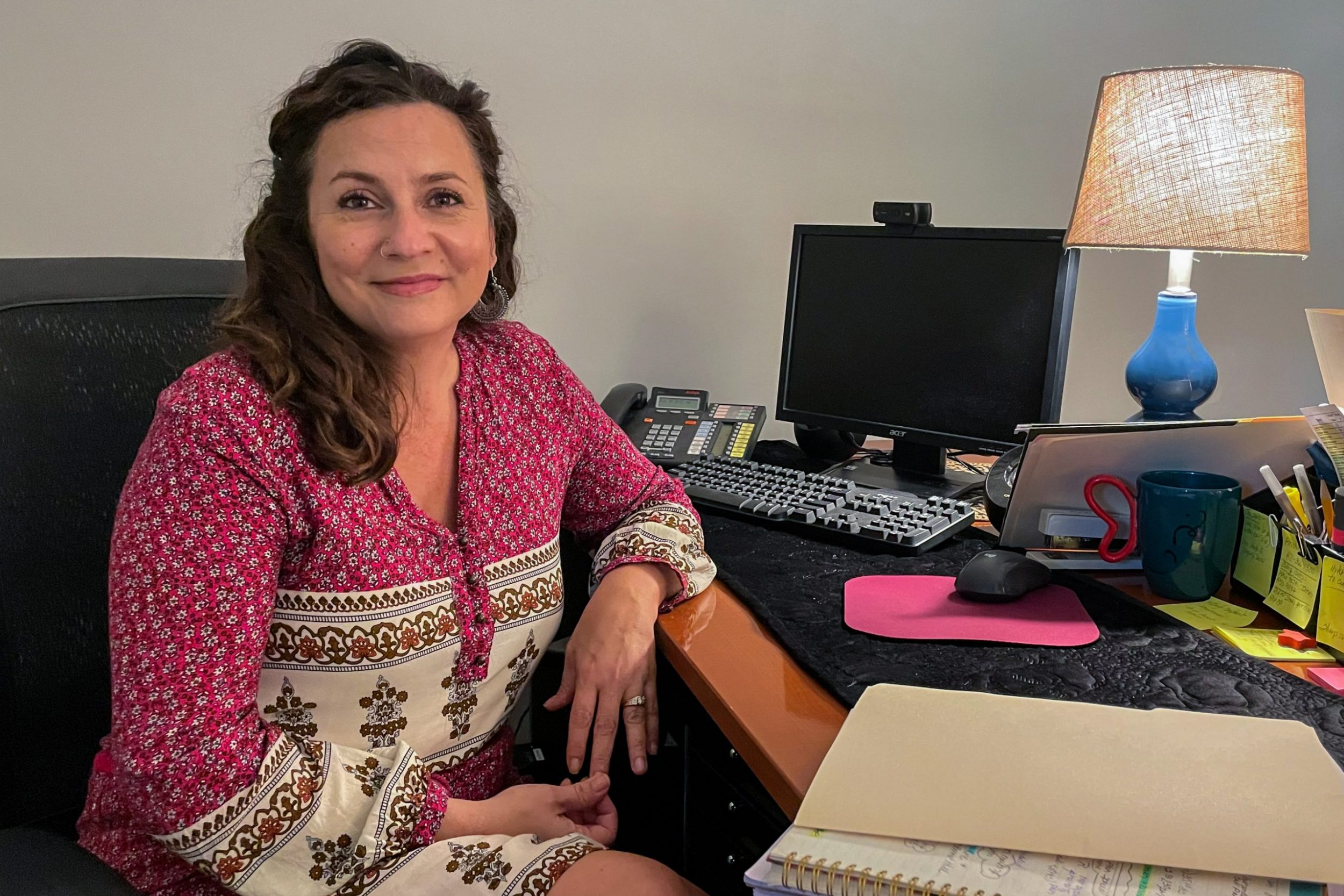 MSW – University of Pittsburgh | BSW – University of Pittsburgh / Advanced Academic Standing

Jennifer is a Licensed Clinical Social Worker who has worked in the field for the last 29 years. She has worked in a variety of settings, including residential programs, inpatient hospital settings, and partial. Within these contexts, she has provided individual therapy, family work & group processing.
Jennifer has a down-to-earth approach (peppered with humor) and seeks to foster a sense of emotional safety for her clients where they can be totally authentic participants. She views the therapeutic relationship as a partnership, built on trust and mutuality. Jennifer doesn't view her clients as "patients" but rather experts of their own life experiences.
She takes a strengths-based, holistic approach with her clients to create a space for healing and growth. Her "tool-box" is varied to include Family Systems Theory, Developmental Psychology, Motivational Interviewing, CBT, Client-Centered, Crisis Intervention, Problem-Solving, Task-Centered, and Narrative Therapy.
Jennifer loves anything that has to do with nature. She has had her garden featured in a local neighborhood publication and on Phipps Conservatory's "Galleria of Gardens" webpage. She resides locally with her family and pets.
"Owning our story and loving ourselves through that process is the bravest thing that we will ever do." -Brene Brown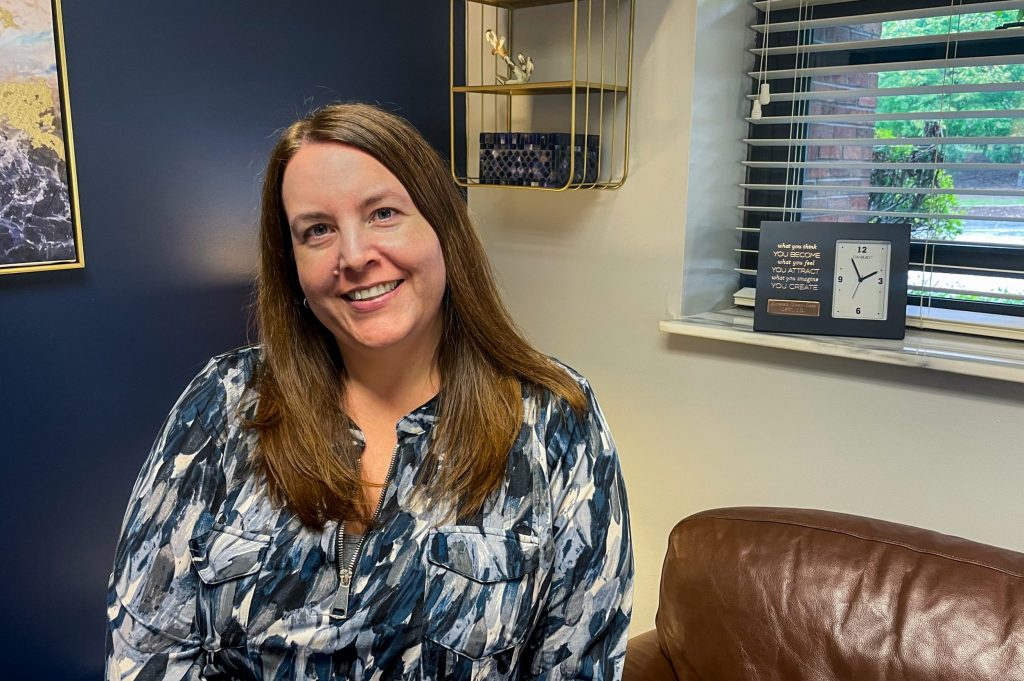 MSW – University of Pittsburgh | J.D. – Duquesne University | BA in Communications and Theater – Duquesne University
After completing two years of internship at Anchorpoint, Kristen is now on staff full-time as a licensed social worker. She finds her purpose in helping clients struggling with grief in its many forms, and she enjoys facilitating our Living Through Grief spousal loss support group.
Kristen's experience includes providing individual, family, and group counseling services for adolescents and adults in a variety of settings.
She utilizes an integrated approach to therapy from many different models, such as cognitive-behavioral, acceptance and commitment, solutions-focused, and psychodynamics. Kristen is also a certified telehealth service provider.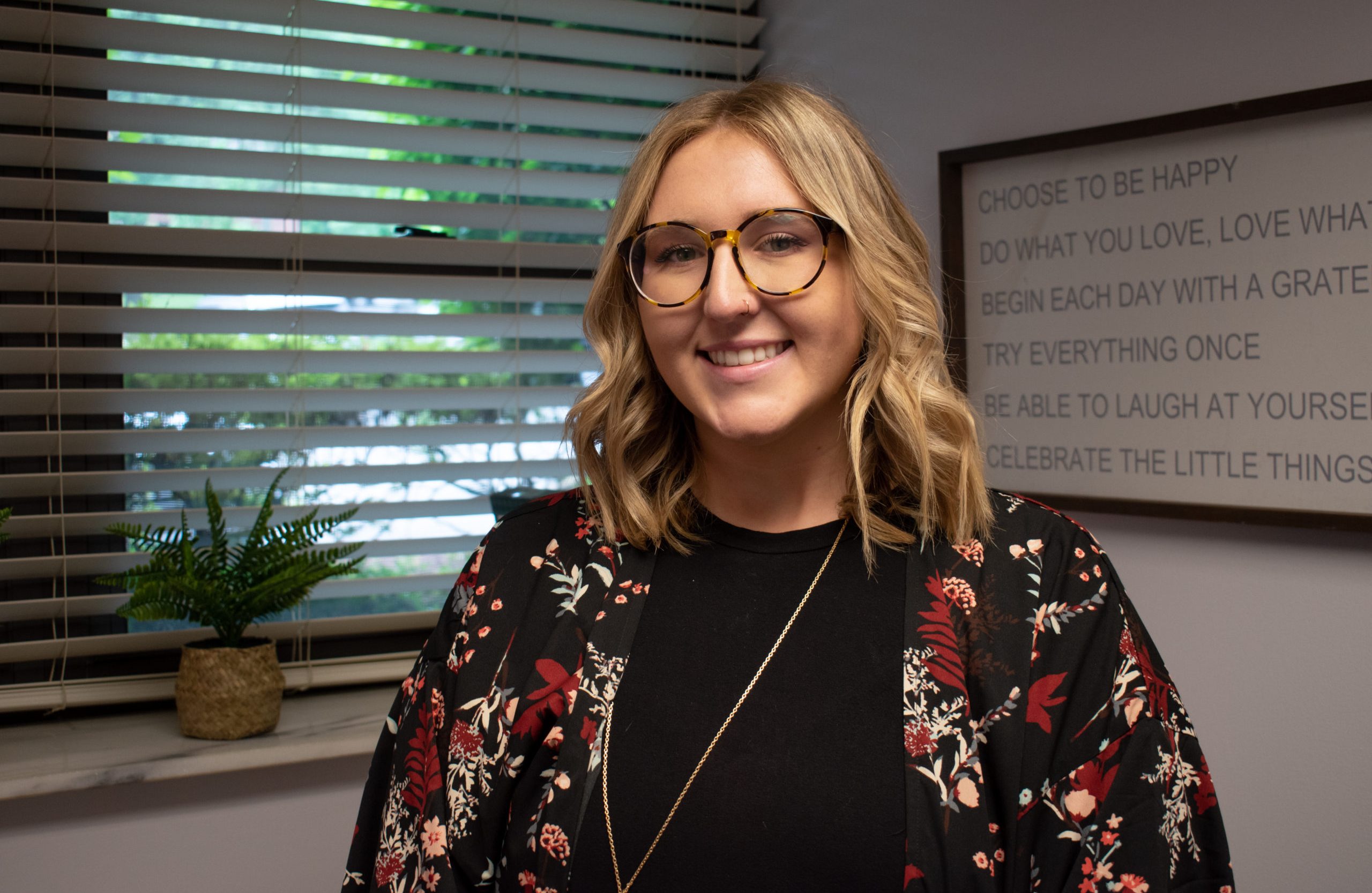 MA in Clinical Mental Health – Waynesburg University | BA in Psychology – Waynesburg University
Sarah is a National Certified Counselor who brings a unique perspective through her years of work in the foster care system. She has experience with children, families and court-involved individuals, and she understands the need for stability and support within the family unit.  
Sarah's approach to therapy focuses on meeting the client's needs based on their current life situation. She implements a wide range of techniques, including Cognitive Behavioral Therapy and Dialectical Behavioral Therapy, to promote growth and healing while challenging clients to reach their goals. Her own spiritual journey motivates her to serve both her clients and the surrounding communities.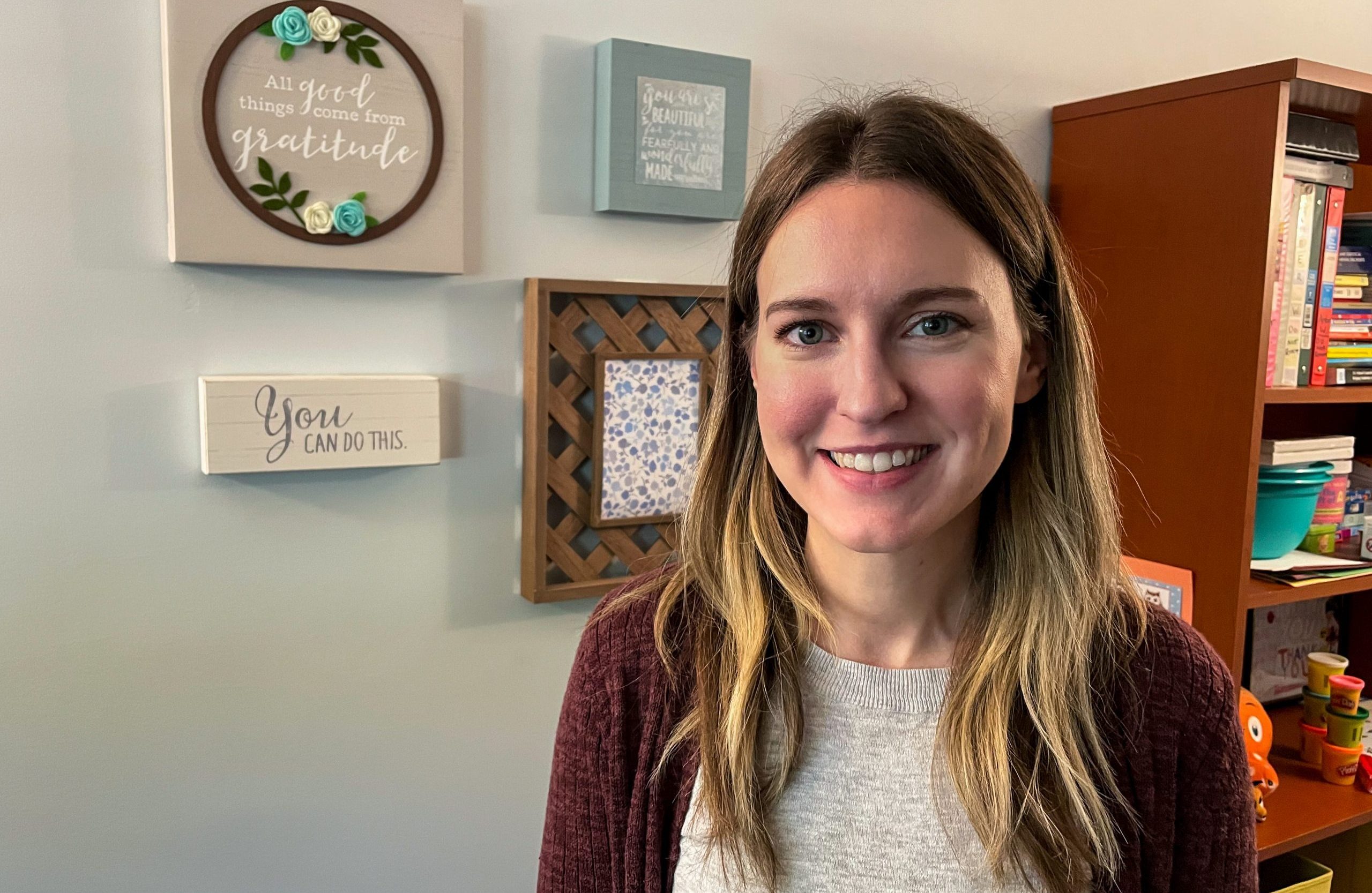 MS.Ed Clinical Mental Health Counseling + School Counseling Certification and Licensure – University of Dayton | BA in Psychology – Oakland University
Amber is a Licensed Mental Health and School Counselor committed to treating children and adolescents in the community. She has 5 years of clinical experience in an array of settings, including school, child outpatient, youth partial-hospitalization, and juvenile-detention.
Amber has a special interest in the pediatric population with issues surrounding adjustment, anxiety, inattention, trauma, anger, and school problems. She uses a variety of treatment approaches including CBT (Cognitive Behavioral Therapy), Solution-Focused Therapy, Trauma Focused CBT, and Motivational Interviewing. Amber likes to focus on the individual needs of each client and believes that everyone should have a safe space to process life's challenges. She strives to provide an environment to which clients feel empowered while working toward therapeutic goals.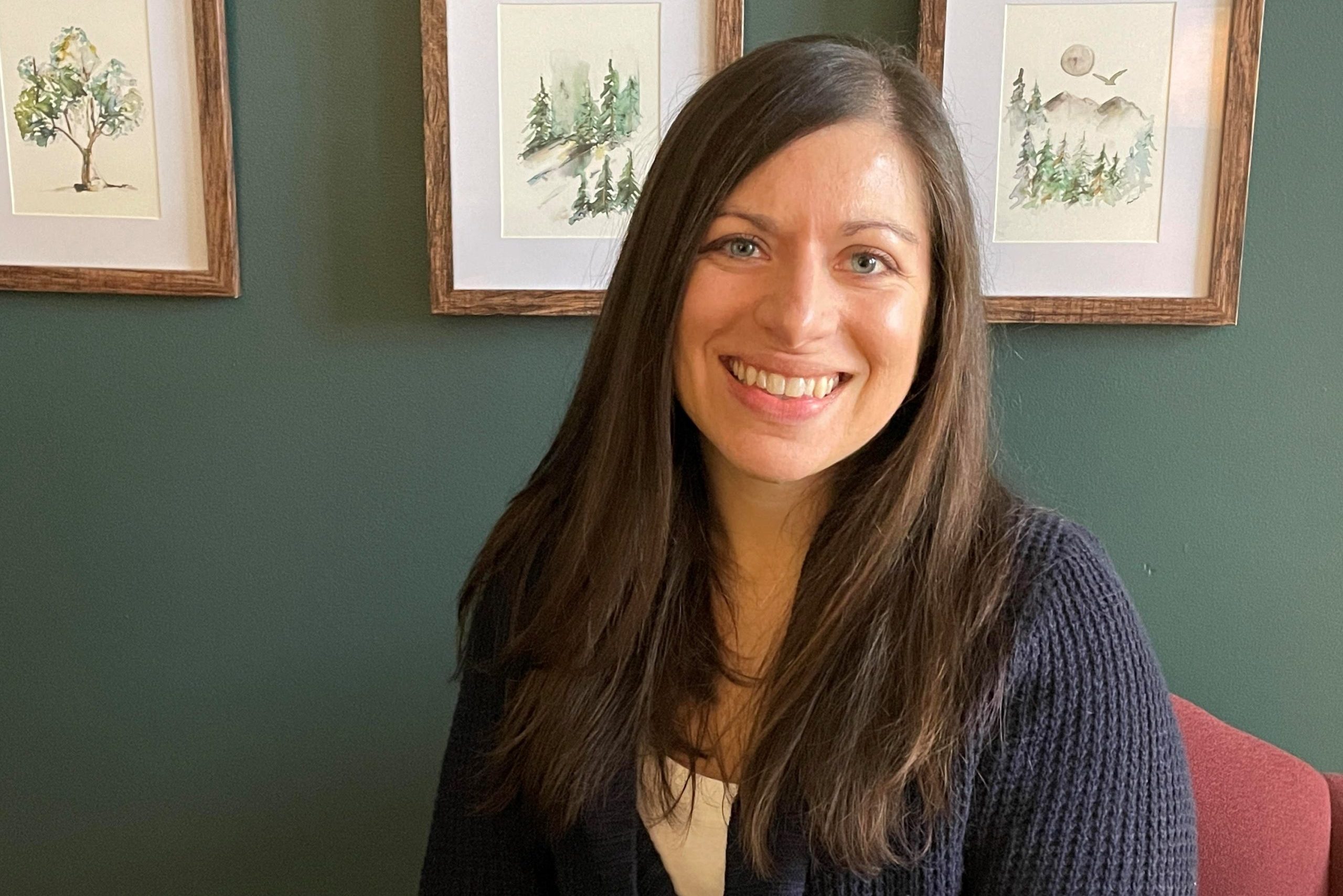 MA in Clinical Mental Health – Messiah University | BA in Psychology – Carlow University
After completing a year of internship at Anchorpoint, Ashley is now on staff full-time as a certified counselor. She has diverse experience working with people of all ages and backgrounds but has a deep passion for those struggling with grief and trauma. Ashley is currently a facilitator for a spousal loss support group and is actively pursuing training in EMDR therapy.
Ashley utilizes a person-centered approach, integrated with strength-based perspectives. She pulls from a variety of techniques, such as solution-focused, CBT, and DBT. She is also a certified telehealth provider.