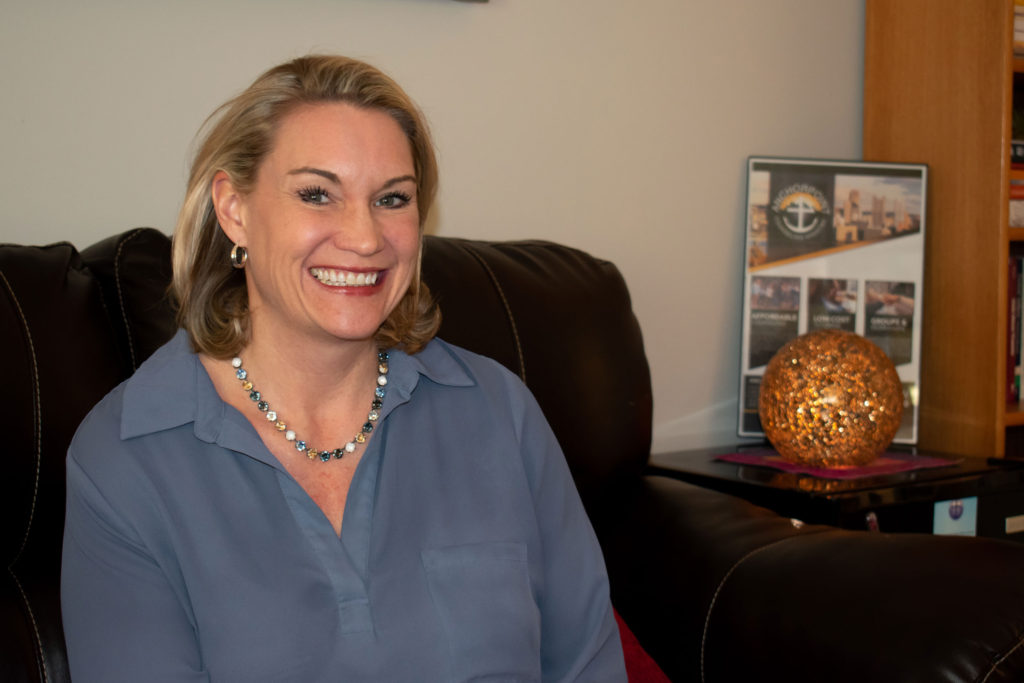 CLINICAL DIRECTOR / LICENSED COUNSELOR
BSW – Carlow University | MSW – University of Oklahoma 
Jennifer's diverse experience includes: Individual, Marital, Family and Group and Community engagement,  Medical ICU Trauma, Substance Abuse, Dual Diagnosis, Working with the Homeless and Director of Counseling & Master's Level Intern Supervisor.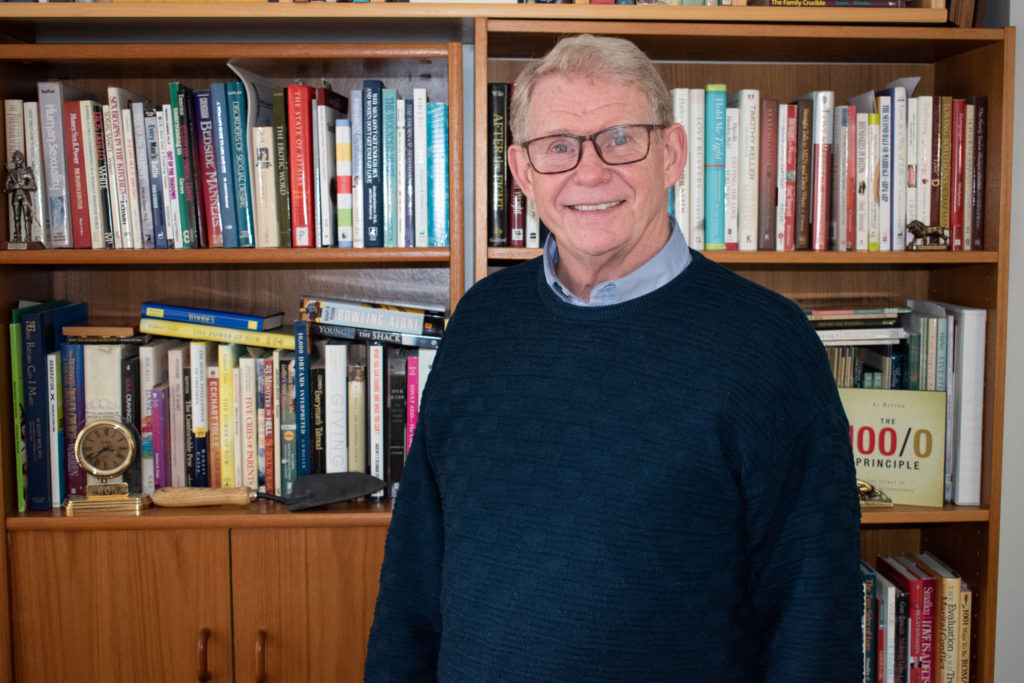 EXECUTIVE DIRECTOR / PASTORAL COUNSELOR / LICENSED COUNSELOR
BA in Sociology – Gordon College | M.Div. – Palmer Seminary | MSW – Temple University | D.Div – Pittsburgh Theological Seminary
Ron specializes in family therapy, marital counseling and pastor counseling. He was trained at the Philadelphia Child Guidance Clinic in Structural Family Therapy. Ron is also an ordained American Baptist Minister.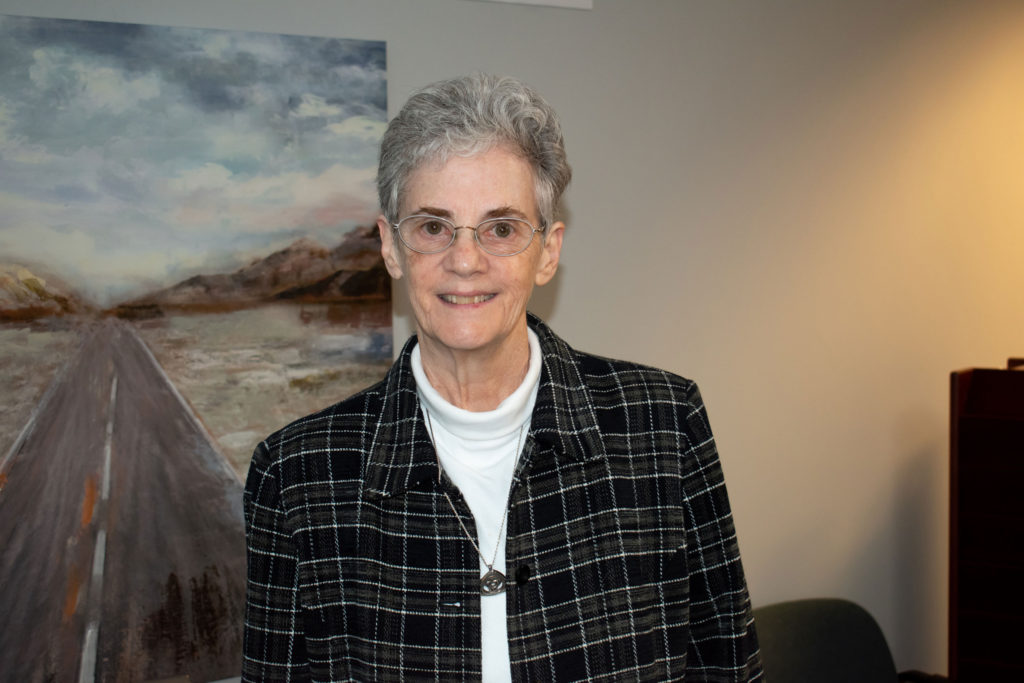 Sr. Mary Jane Beatty, CDP, MSEd, LMFT
LICENSED COUNSELOR / PASTORAL COUNSELOR
MSEd, Counseling – Duquesne University | Post-Master's Certificate in Marriage and Family Therapy – University of Pittsburgh
Sr. Mary Jane has experience with young adults, adults, couples, families and senior citizens. Because of her religious background, she is open to addressing spirituality as part of the counseling process. She is also a member of the Sisters of Divine Providence.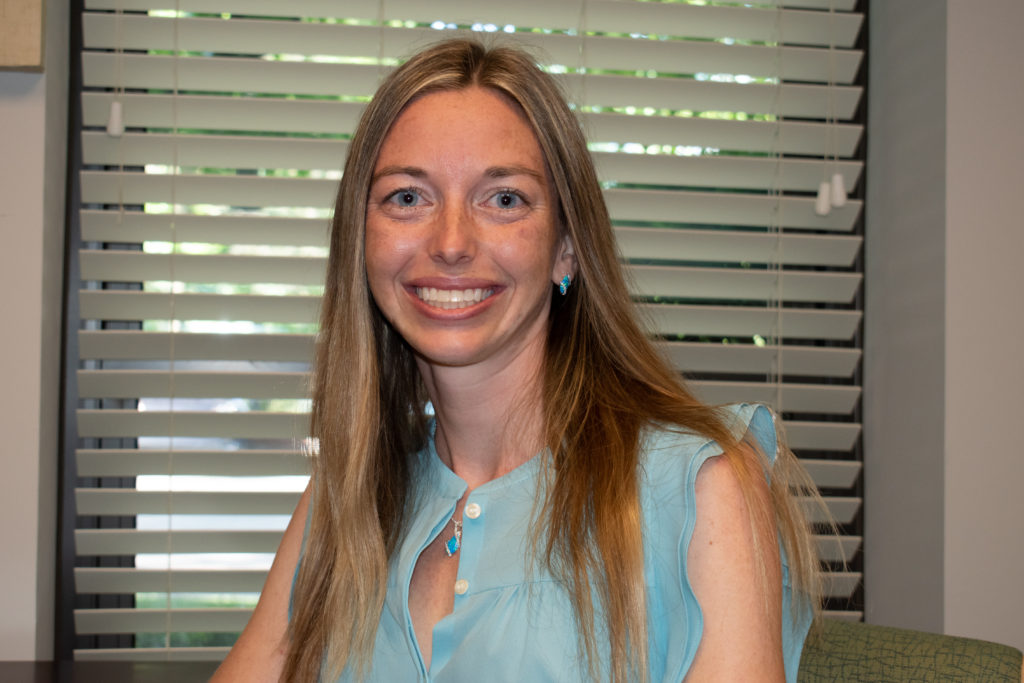 MSW – Case Western Reserve University | BSW – University of Findlay
Lauren is a Licensed Clinical Social Worker who has diverse experience working with children, adolescents and adults within a variety of family dynamics and settings. Her background in nature-based therapy and ecosystemic structural family-based therapy has influenced her way of practice.
Lauren utilizes an integrated, strength-based therapeutic approach while emphasizing the interconnected nature of the mind, body and spirit. Her aim is to empower clients on a journey of self discovery and healing, so they can create the life they want.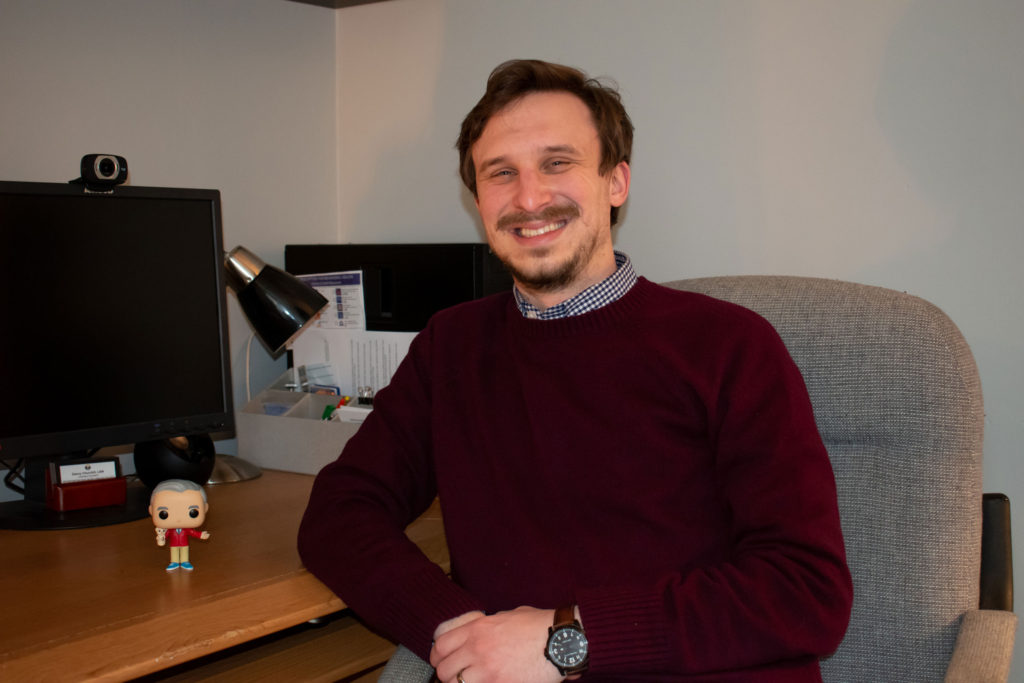 MSW – University of Pittsburgh | BS in Psychology – University of Pittsburgh
Danny has experience with teens, young adults and adults in individual and group settings. He specializes in Cognitive-Behavioral Therapy to treat depression, anxiety, addiction, trauma, grief and loss.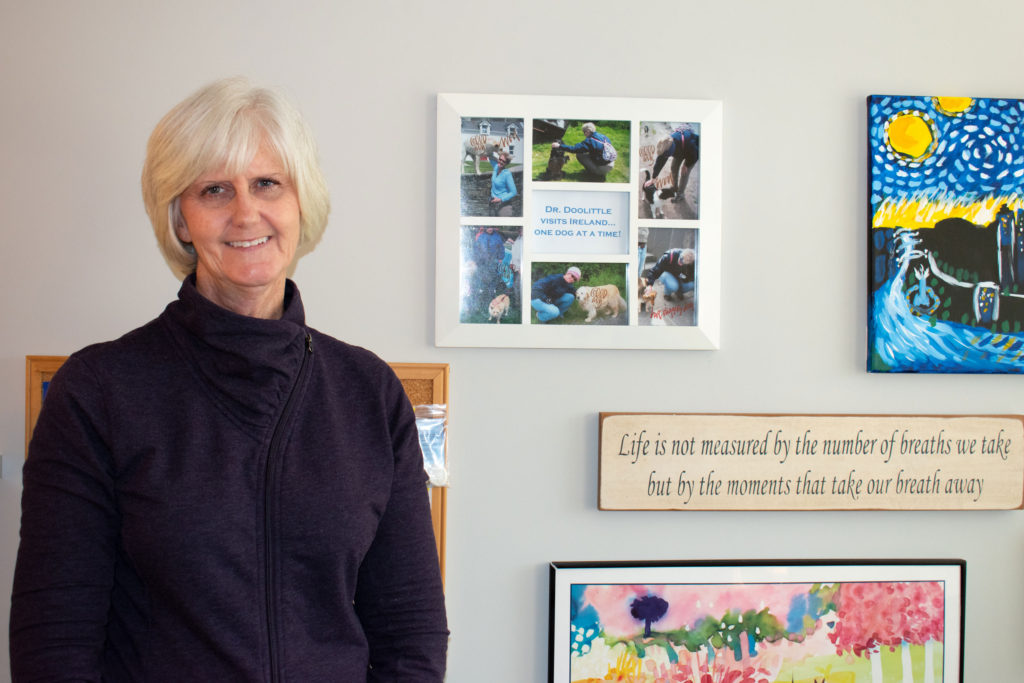 MA in Counseling – Waynesburg University | BA in Social Work – Geneva College
Donna's experience includes group facilitation for single moms, parents and drug and alcohol. 
She is also certified as a Prepare & Enrich facilitator and has led seminars for couples preparing for marriage.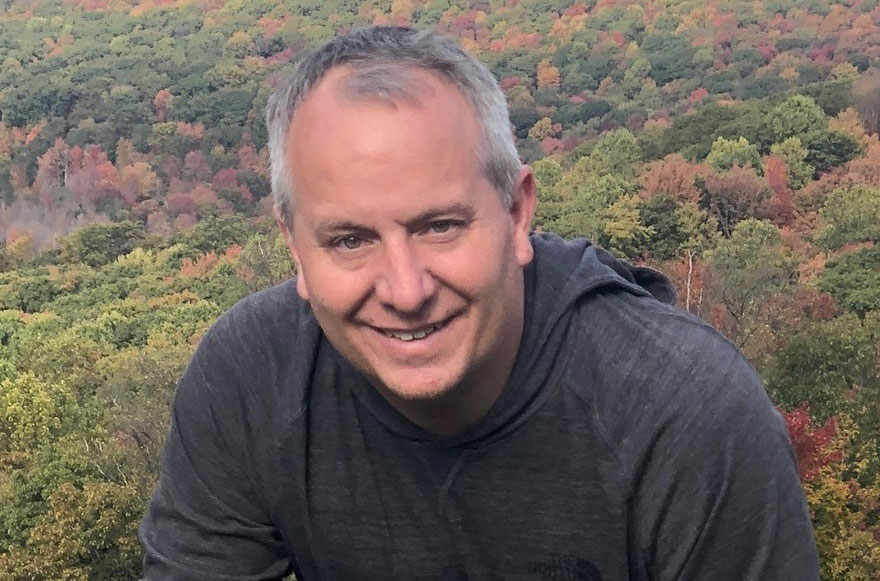 MS.Ed in Community Counseling – Duquesne University | Pgh Institute of Mortuary Sciences | BS in Psychology – University of Pittsburgh
Jay is a Licensed Funeral Director and Professional Counselor. He created the Living Through Grief program and has been facilitating groups for over 20 years. His unique position and experience as a funeral director and counselor provides guidance to families during, and after, a loss has occurred. He has been recognized for his past volunteer work at The Caring Place, A Center for Grieving Children and their Families. He enjoys educating people that grief is a part of life, and it should be embraced to help memorialize the lives of very special people who have died.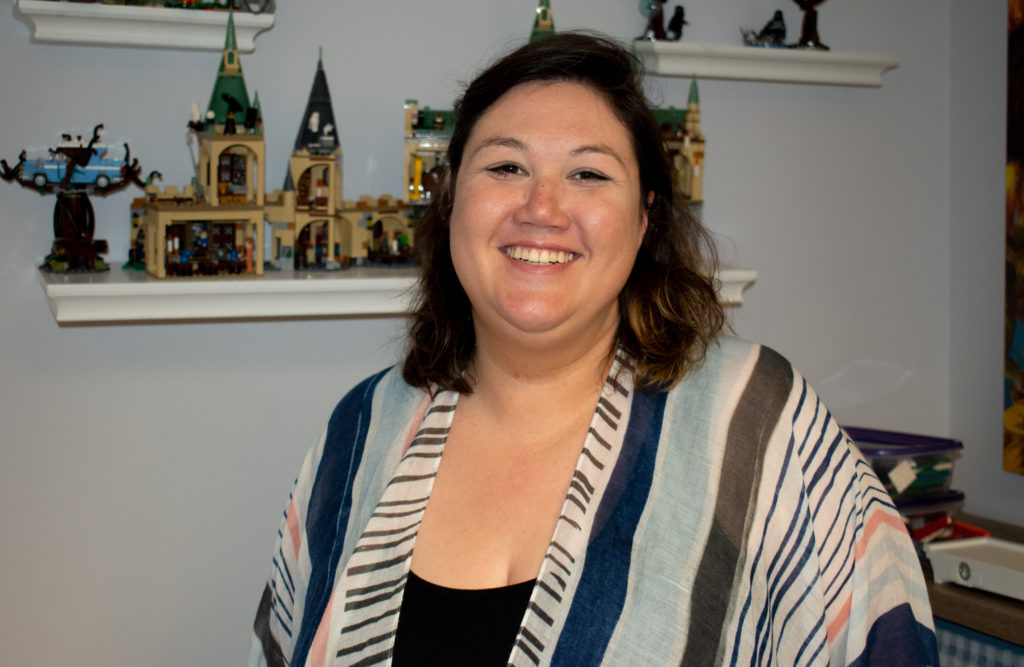 MSPC – Carlow University | BS – Clarion University
Andie brings her no nonsense, client-centered approach to her roles as an individual therapist and group leader. She runs the Single Mom's CARE group, the ADHD Parent Support group and Social Skills group; as well as developing new programs and community connections. Her background is in certified peer support and community mental health.
Andie's approach to therapy include cognitive and dialectal behavioral therapies, reality based and solution focused interventions.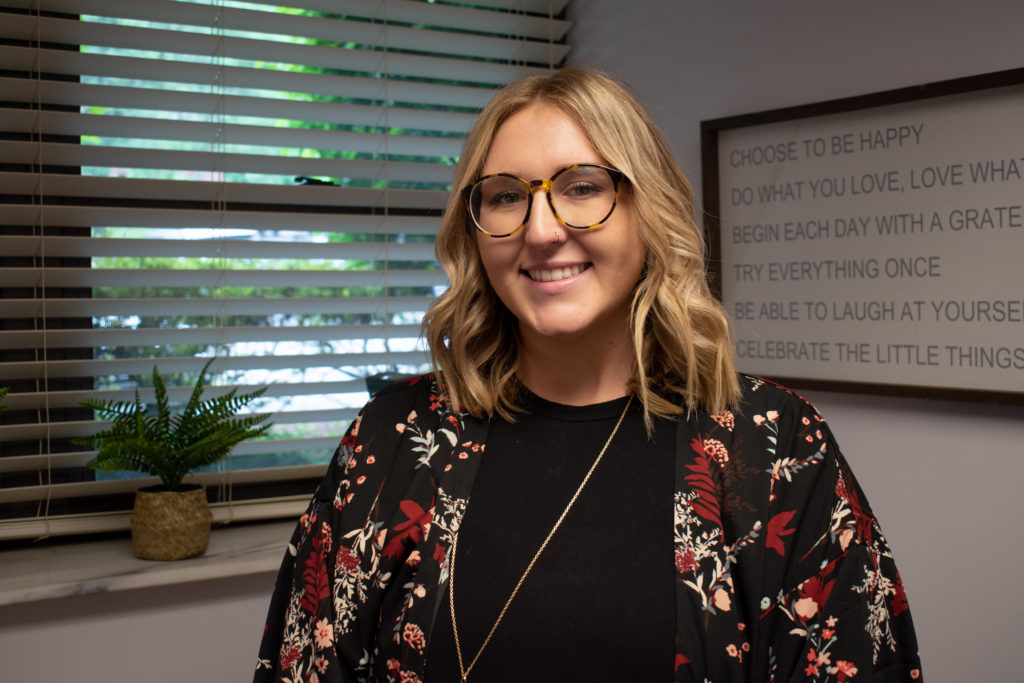 MA in Clinical Mental Health – Waynesburg University | BA in Psychology – Waynesburg University
Sarah is a National Certified Counselor who brings a unique perspective through her years of work in the foster care system. She has experience with children, families and court-involved individuals, and she understands the need for stability and support within the family unit.  
Sarah's approach to therapy focuses on meeting the client's needs based on their current life situation. She implements a wide range of techniques, including Cognitive Behavioral Therapy and Dialectical Behavioral Therapy, to promote growth and healing while challenging clients to reach their goals. Her own spiritual journey motivates her to serve both her clients and the surrounding communities.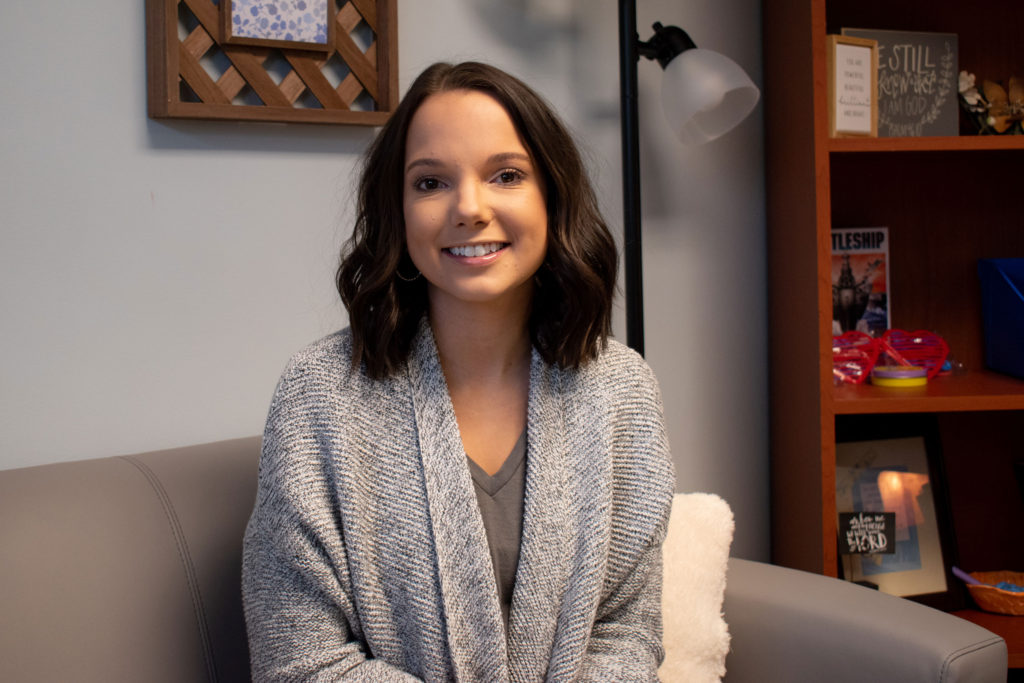 MA in Social Work – California University of Pennsylvania | BS in Human Services – Waynesburg University
Stacey's work experience in the foster care system gives her a diverse background in helping children, teens, individuals and families facing hardships in their lives and homes.
She specializes in Cognitive Behavioral Therapy, Strength-Based Model and the Problem-Solving Model. She also uses spirituality to help combat anxiety, depression, loss of self-worth, identity crises, ADHD, oppositional defiant disorder, and other related diagnoses and problems. Stacey is trained in Parent-Child Interaction Therapy (PCIT) and LGBTQ therapy.