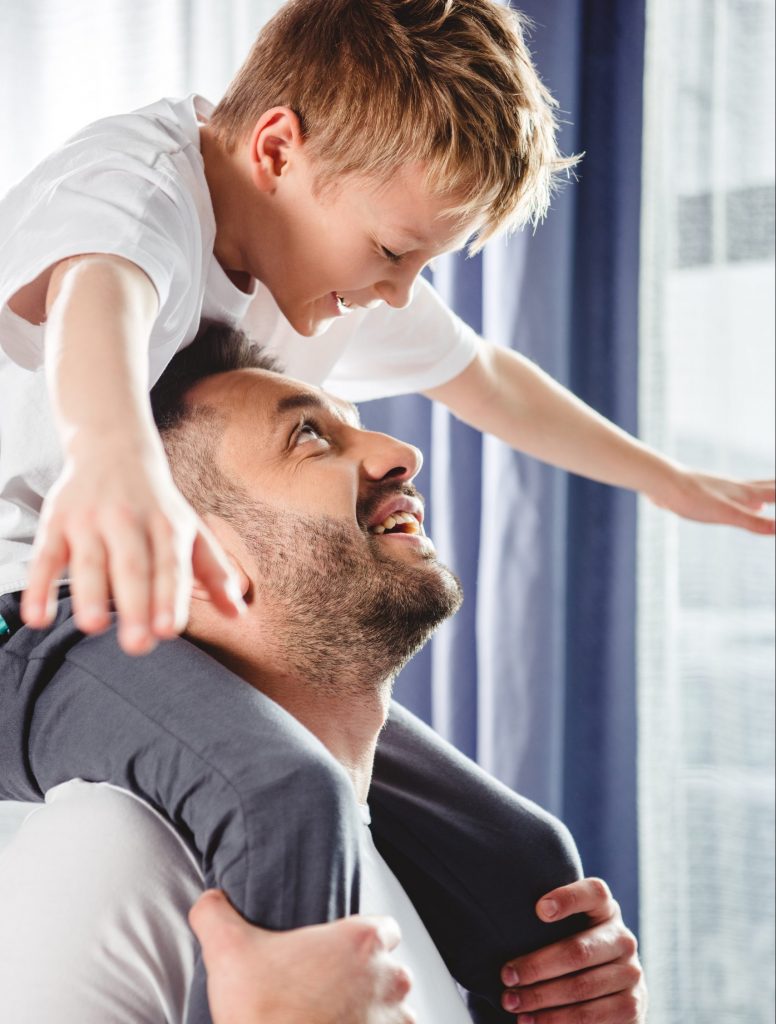 We believe strong, healthy family bonds are crucial to a happy, successful life. Our parent counseling services are here when those bonds require reinforcement.
Daily stresses can cause tension between parents and their children, and big shifts in the family unit can be a source of emotional pain and confusion. Seeking professional parent counseling can help your family overcome tough obstacles and come out stronger in the end.
Issues we can help parents address:
• Parenting skills
• Separation and divorce
• Single parenting
• Trauma recovery 
• Family communication skills
• Grief and loss
• Substance abuse
• Disease management
• Behavioral problems
• Mental and emotional disorders
Our parent counselors are here to help your family make lasting, sustainable changes. Please give us a call at 412-366-1300 with any questions or to schedule an appointment.
We accept insurance from the following healthcare providers: Highmark, UPMC, Aetna, Anthem BCBS, Cigna/Cigna International, Coventry/Advantra (MHNet), Independent and Out of State Blue Cross/Blue Shield, Magellan Blue Shield, and United Health Care.
Now accepting Medicare.
If you are without insurance, under-insured, or under-resourced, we will work with you to determine an affordable sliding-scale fee based on your family income and household size. No one will be denied parent counseling services due to insurance status or financial constraints.
Anchorpoint is committed to serving ALL community members and families in need. Learn more about all the family counseling services Anchorpoint provides.
If requested, Anchorpoint's professionally licensed counselors are able to integrate faith perspectives and practices that align with your preferences and your Christian faith tradition. However, this is not a requirement of the counseling program.