Almost 4 million children and teens may experience mental health issues. These issues can cause difficulties at home, school, or with friends. At Anchorpoint, we have provided pediatric counseling since 1966. We know the struggles children and teens are facing today are vast, and we have made it our mission to help them navigate life through to adulthood.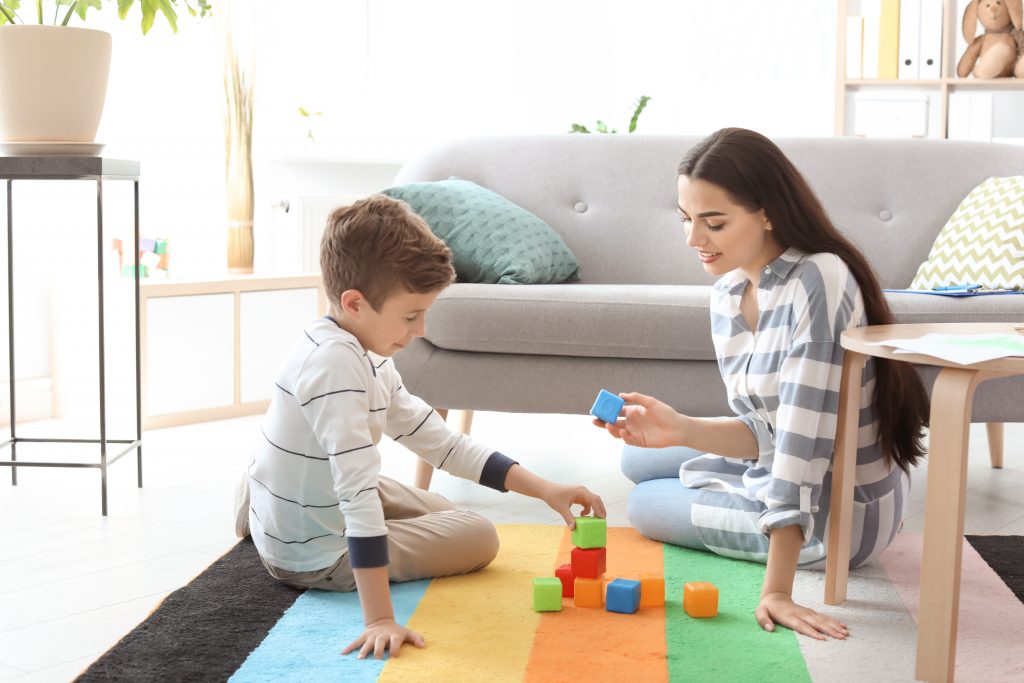 Today's generation of children are faced with higher anxiety and depression than any generation before them. In fact, 1 in 6 U.S. children aged 2 to 8 years had a diagnosed mental, behavioral, or developmental disorder (CDC, 2016). 
Our pediatric counseling focuses on teaching children coping skills and working with families to create environments that foster emotional and relational growth. We also offer play therapy and sand therapy.
A teen's developmental years can be one of the most stressful times for them and their family. Teens go through identity formation and relational skill building. They compare themselves to peers and begin to learn what intimacy means. Many times these arising issues require counseling.
Our counseling can help clarify boundaries, expectations, & consequences. It can also strengthen the communication process which often becomes minimal and secretive.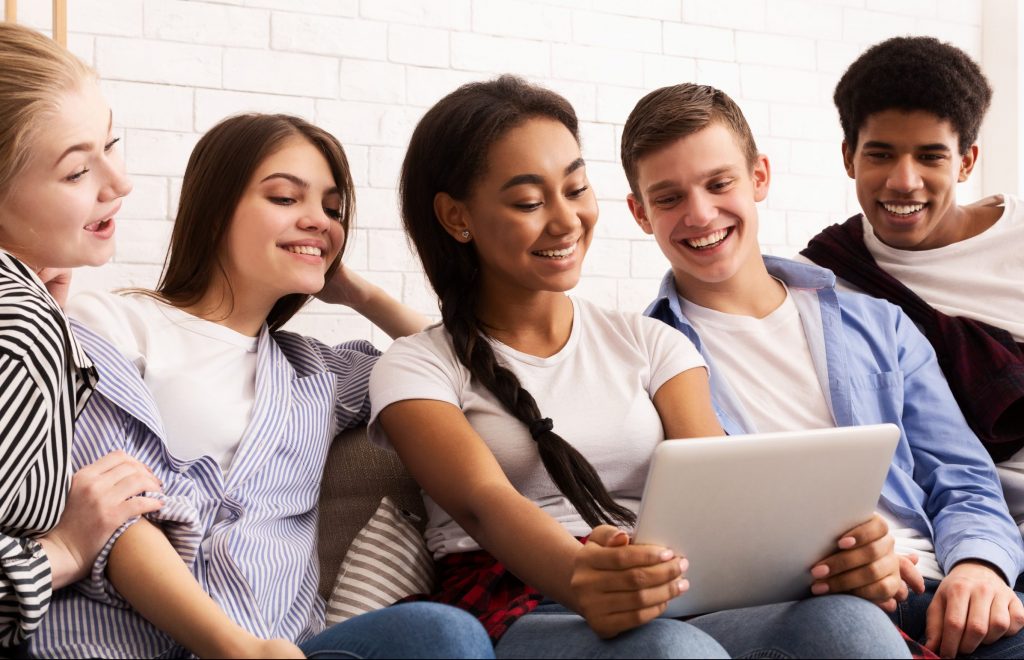 Our pediatric counselors are here to help your child or teen overcome difficulties during their developmental years so that they can become strong, independent adults. Please give us a call at 412-366-1300 with any questions or to schedule an appointment.
We accept insurance from the following healthcare providers: Highmark, UPMC, Aetna, Anthem BCBS, Cigna/Cigna International, Coventry/Advantra (MHNet), Independent and Out of State Blue Cross/Blue Shield, Magellan Blue Shield, and United Health Care.
Now accepting Medicare.
If you are without insurance, under-insured, or under-resourced, we will work with you to determine an affordable sliding-scale fee based on your family income and household size. No one will be denied our pediatric counseling services due to insurance status or financial constraints.
Anchorpoint is committed to serving ALL community members and families in need. Learn more about all the family counseling services Anchorpoint provides.
If requested, Anchorpoint's professionally licensed counselors are able to integrate faith perspectives and practices that align with your preferences and your Christian faith tradition. However, this is not a requirement of the counseling program.