Throughout the year, Anchorpoint Counseling Ministry hosts a variety of fundraising events to raise public awareness and critically needed dollars to keep our programs and services affordable. You are welcome to join in helping us with these fun ventures that make such a great impact for those we serve.
If you have any questions about an event, please call us at 412-366-1300.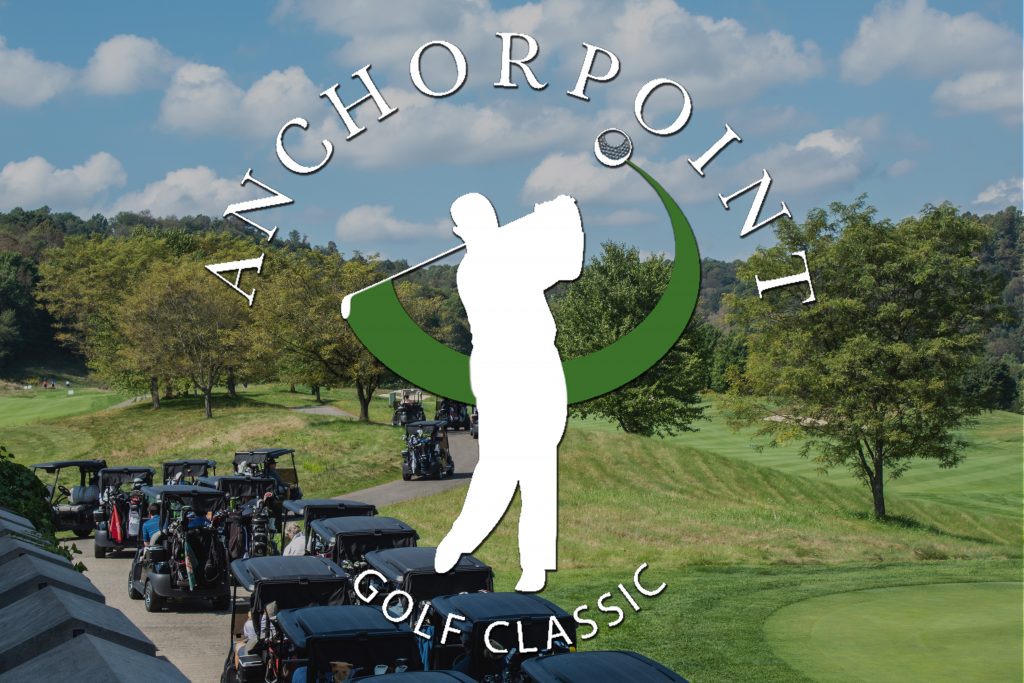 Golf Classic & Silent Auction
Friday, September 15, 2023
The Anchorpoint Golf Classic & Silent Auction is a premier charity golf outing at one of the top public courses in the country. The event features lunch, 18 holes of golf, hors d'oeuvres, dinner, auctions, skill competitions and more! Each year more than 120 golfers compete to win various prizes, including the coveted Churchgoers Cup.