You can be the Hope for someone in need
Help us bring our vision to life. With your support, we can ensure that Anchorpoint Counseling Ministry continues to be a resource for those in need. There are a variety of ways you can get involved!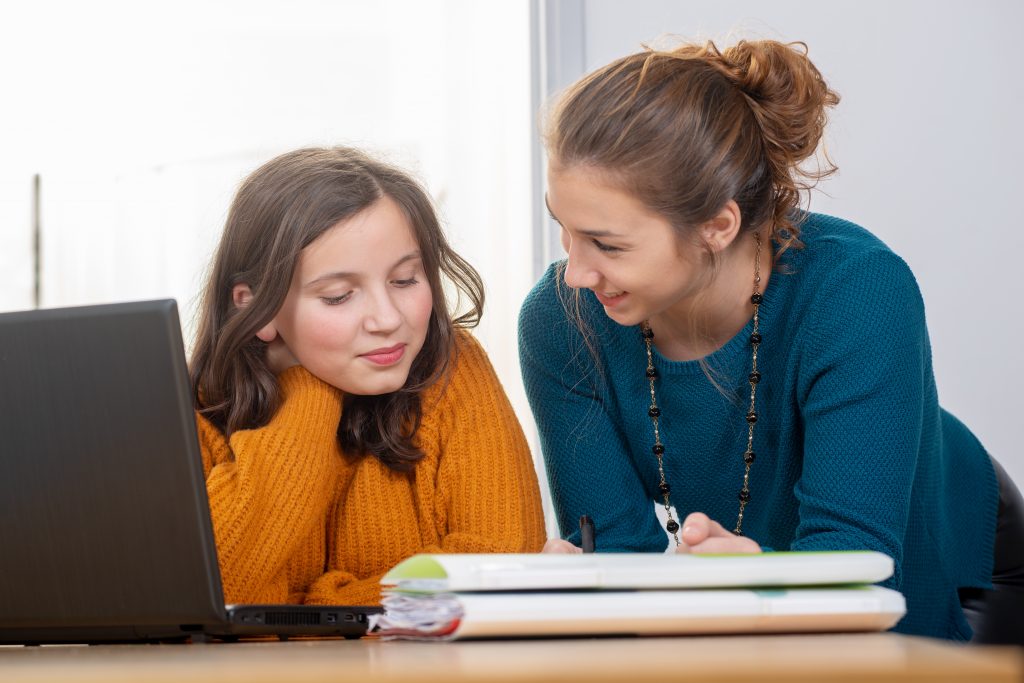 As little as an hour a week can make a lifelong impact in a child's education. Choose a subject you're comfortable with and provide one-on-one support to a K-8 student. Anyone over the age of 16 can volunteer – no experience is necessary.
Volunteer at our Fundraising Events
Anchorpoint Counseling Ministry hosts events throughout the year to raise awareness and funding for our mission. We need reliable volunteers to help coordinate and manage these events, such as our annual Golf Outings and Galas.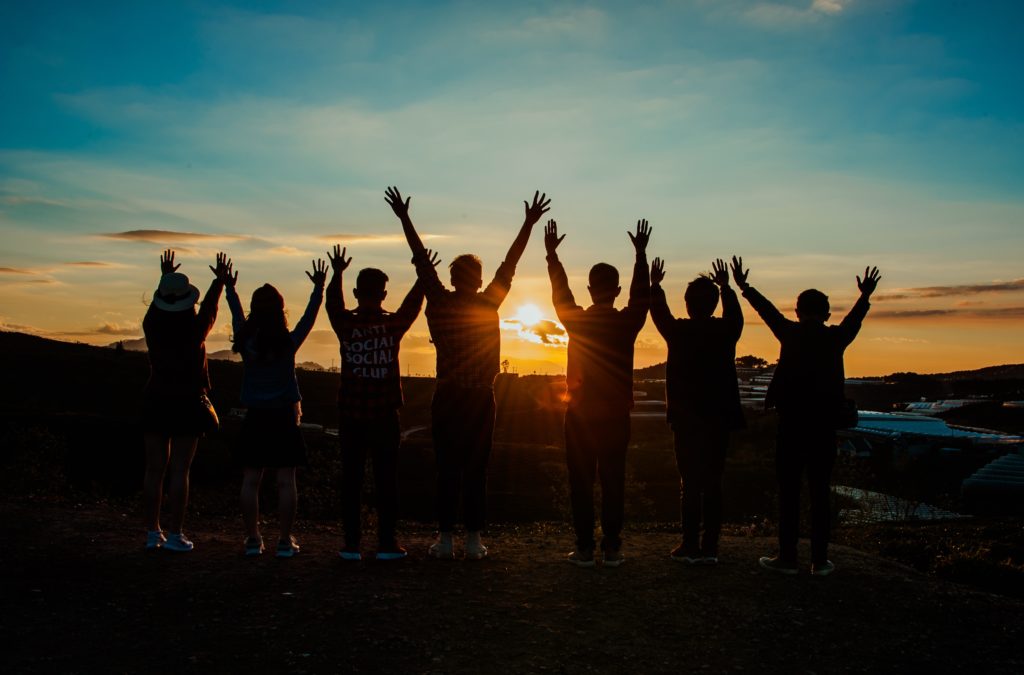 Our mission depends on the generosity of others. Monetary and in-kind donations help ensure we can continue to provide low-cost services to families in need. Your donation is an investment into the health, wellness, and happiness of the Greater Pittsburgh community.
Participate in Upcoming Events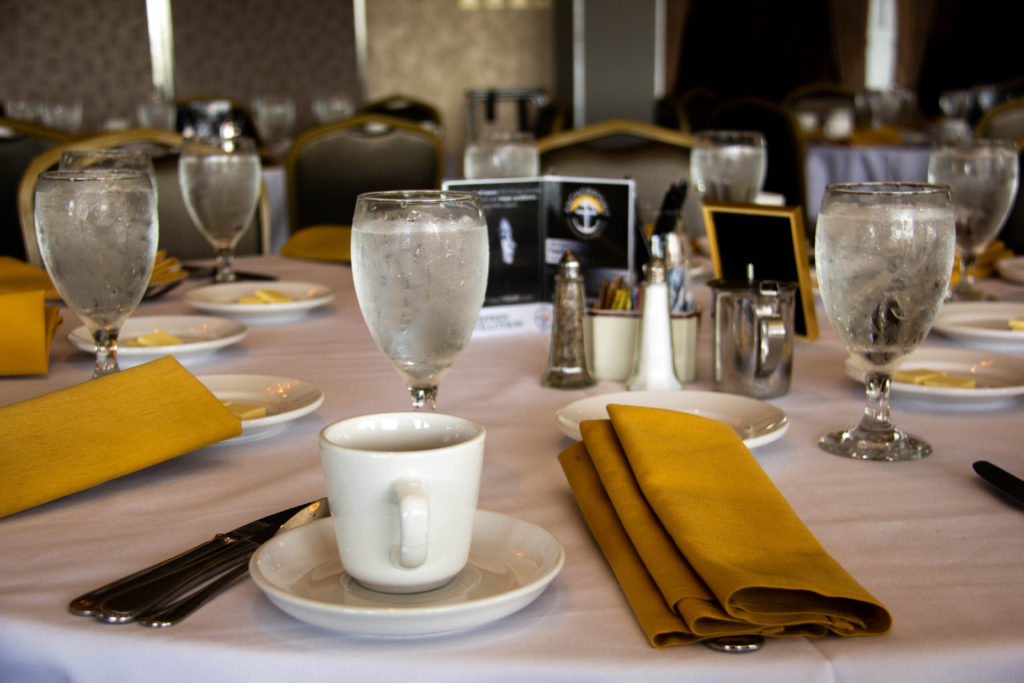 We host a variety of fundraising events to raise public awareness and critically needed dollars to keep our programs and services affordable. You are welcomed to join in helping us with these fun ventures that make such a great impact for those we serve.