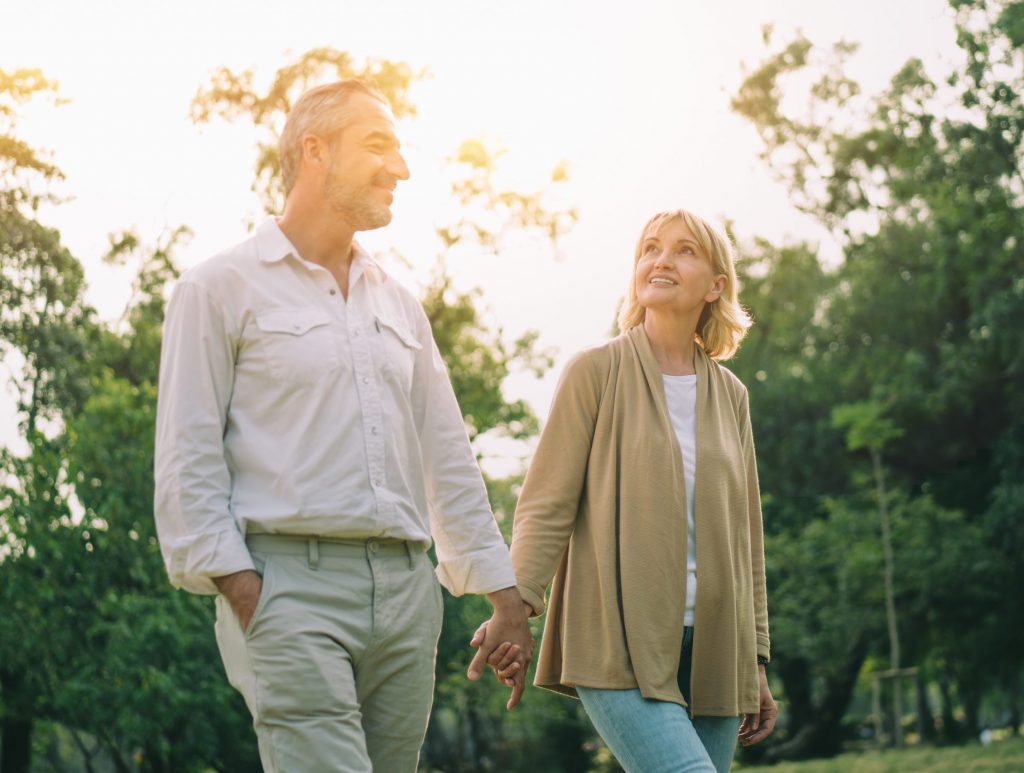 What does spiritual counseling mean?
At Anchorpoint, we believe in the holistic experience – each person deserves to be healthy emotionally, physically, socially, and spiritually. 
We will meet you where you are spiritually and help any mental health issues by supporting and discussing what in life gives you meaning. 
Our spiritual counselors represent different Christian denominations and can work with all faiths and spiritual backgrounds. 
Ways we incorporate faith into our spiritual counseling services:
• Pray together
• Talk about how you were raised in faith
• Have a Bible in the room
• Share books on spirituality and scripture passages
• Describe your idea of God and how that image changes
• Share the names you have for God 
• Talk about your connections to church
• Discuss the differences between spirituality and religion
• Talk about self-care
• Draw a symbol of your spirituality and explain it
We want to walk alongside you on your spiritual journey. Our spiritual counseling services help you navigate the struggles in your life by integrating faith perspectives and practices that align with your belief system. Please give us a call at 412-366-1300 with any questions or to schedule an appointment.
We accept insurance from the following healthcare providers: Highmark, UPMC, Aetna, Anthem BCBS, Cigna/Cigna International, Coventry/Advantra (MHNet), Independent and Out of State Blue Cross/Blue Shield, Magellan Blue Shield and United Health Care.
Now accepting Medicare.
If you are without insurance, under-insured, or under-resourced, we will work with you to determine an affordable sliding-scale fee based on your family income and household size. No one will be denied parent counseling services due to insurance status or financial constraints.