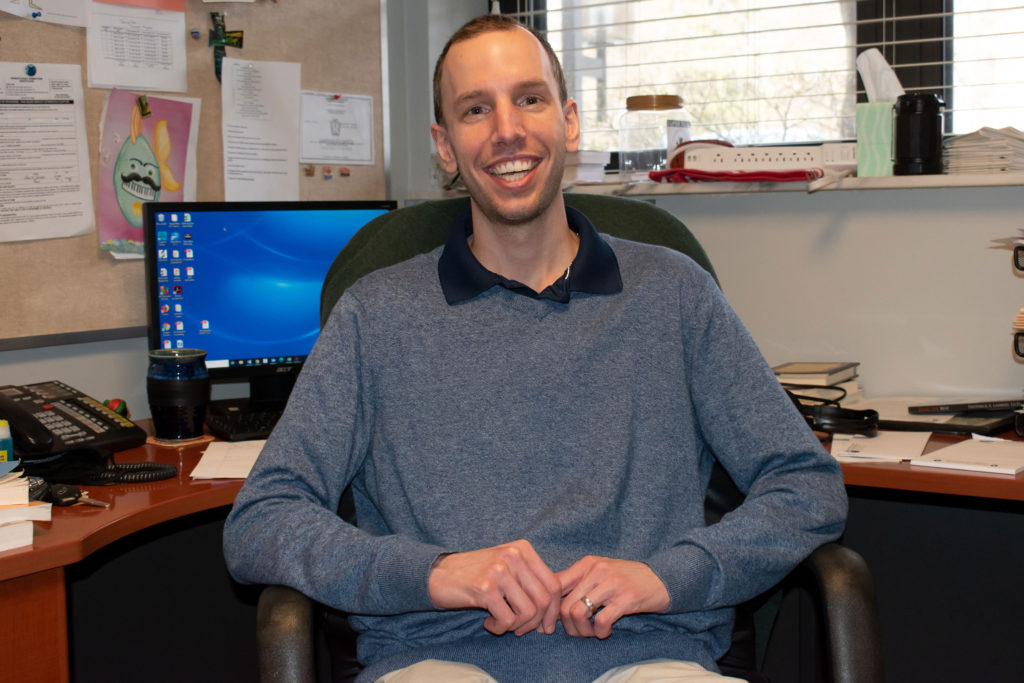 MSW – University of Pittsburgh, BA, Social Work – Elizabethtown College
Mark is a nonprofit leader and development professional with a wide range of experiences supporting youth, families and older adults through education, health and human services. He is a proud husband and father. Mark enjoys music and singing, attending shows and watching sports. He is a graduate of Leadership Pittsburgh's Leadership Development Initiative (LDI) XXVI.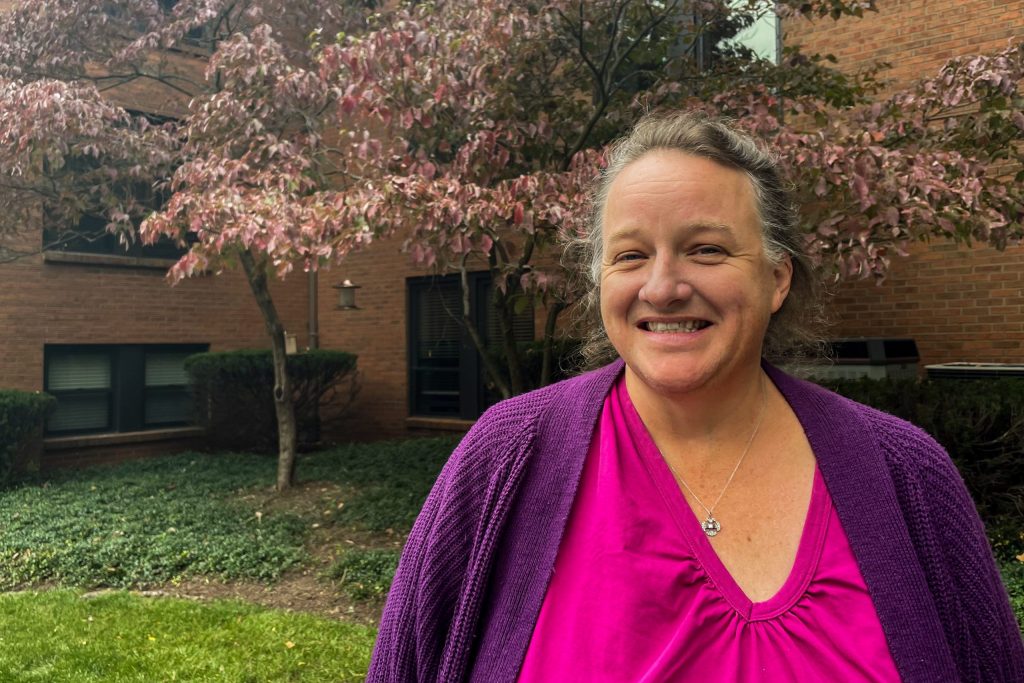 MA in Landscape Design and Management – Chatham University | BA in English Literature – University of Pittsburgh
Jennifer comes to Anchorpoint with years of nonprofit development and event work in New York City. Taking a break from New York led her back to family in Pittsburgh where she started working on her own design and build business. 
As fun as she had with landscape design, God had other plans and brought her back to the nonprofit work and ACM. It's truly a dream job and she couldn't be more grateful to apply her skills to support the wonderful life-changing work of Anchorpoint.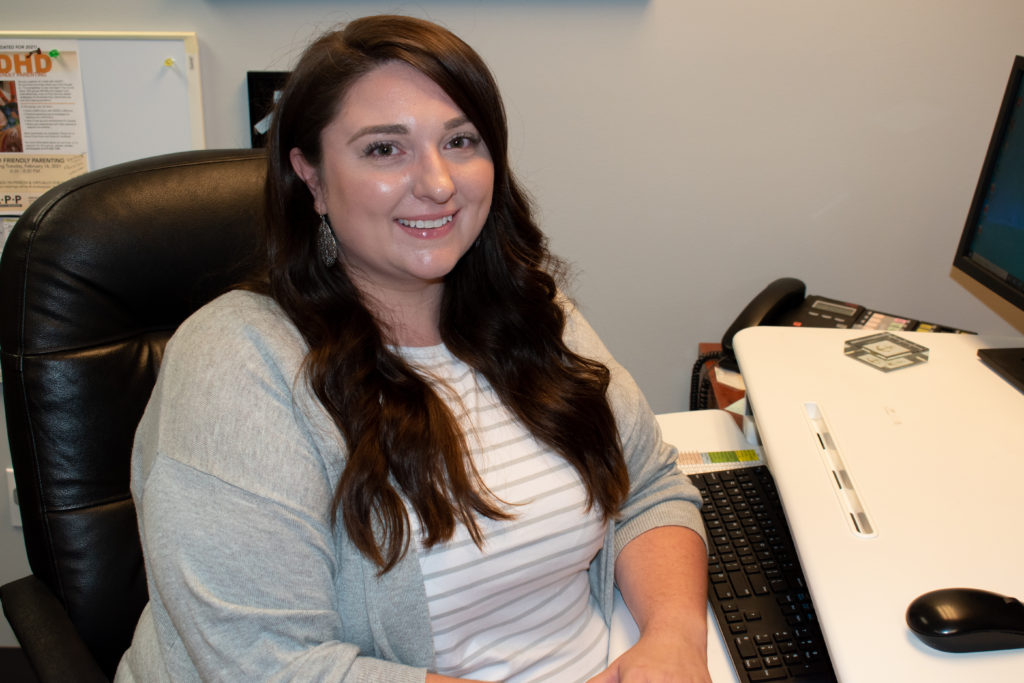 CPC – The American Academy of Professional Coders 
Miranda is a recently certified Medical Coder(CPC-A) who fell in love with Anchorpoint's mission and decided to leave her job as a stay-at-home mom to join our team. She currently lives in Mars with her outdoorsy husband, sassy daughter and psychotic rescue cat Willow.
She enjoys being outdoors and taking vacations to Cooks Forest and the beach where she loves to fish, hike and swim.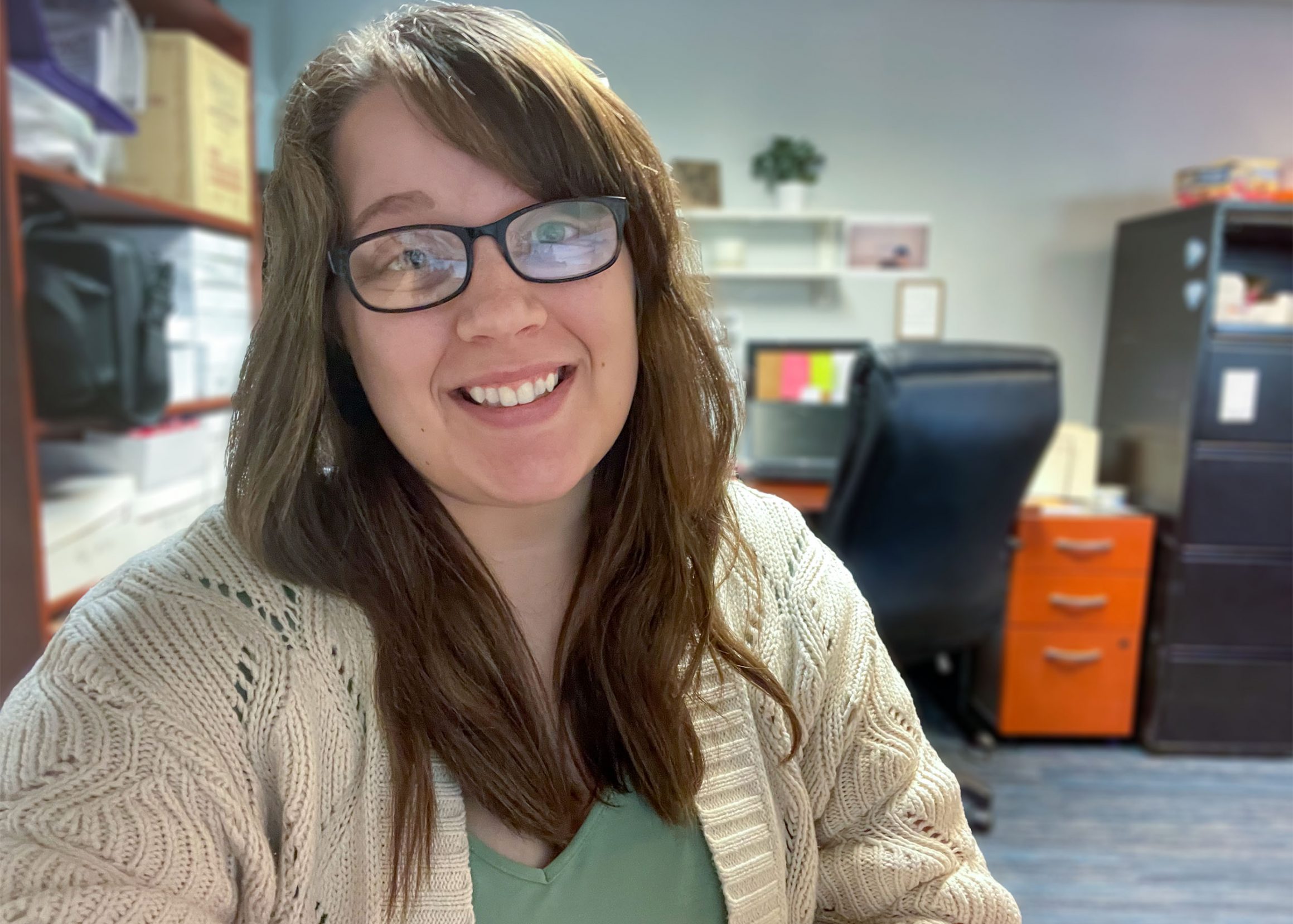 COMMUNICATIONS & DEVELOPMENT COORDINATOR
MS in Digital Media – Duquesne University | BA in Multiplatform Journalism & Public Relations – Duquesne University
Emalee is a content creator and communications professional specializing in writing, graphic design, and video production. She's always enjoyed storytelling and creating, and she's very grateful to get to use those skills to help reach those in need of mental health support. Emalee's favorite title is "aunt" to her nieces and nephew, and when she's not living in Adobe Suite, you can probably find her at a puzzle or trivia night with her dad and siblings.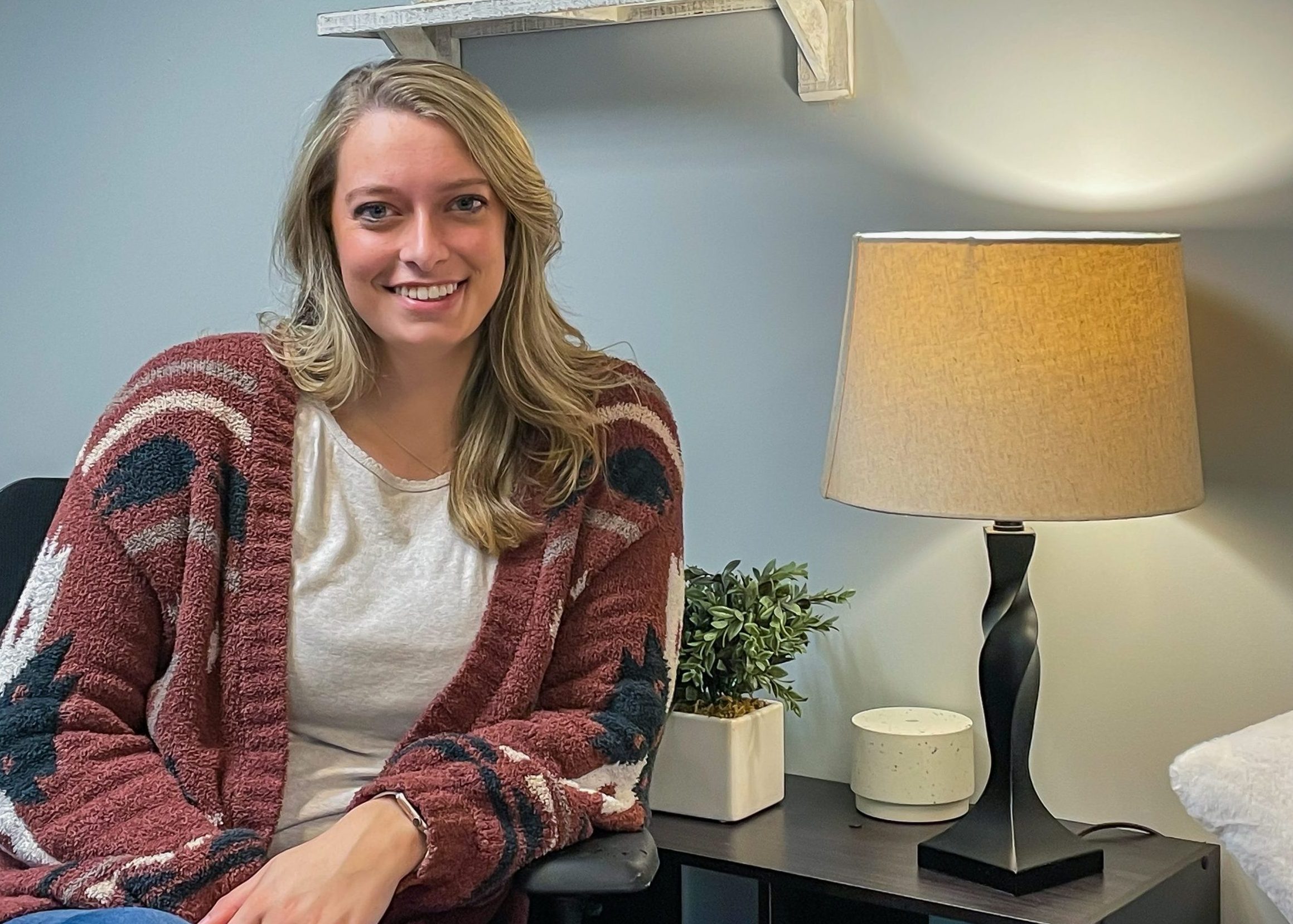 BA in Professional Writing – La Roche University
Haley is a source of support to anyone in the Admin office on any given day. She uses her writing background to help with development initiatives, fundraising and outreach.
Haley is a former volleyball player, and after retiring her jersey, she became a volleyball coach to instill the love she has for the game into the next generation. She also has a passion for the nonprofit world, wanting to provide others with services they truly need.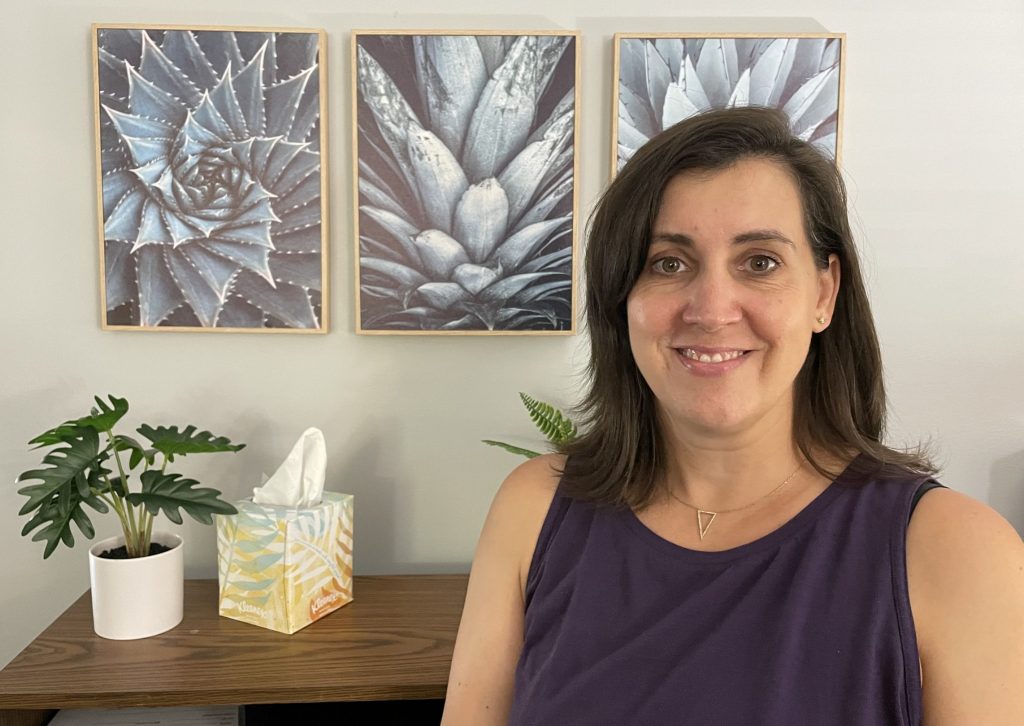 BS in Elementary Education – Indiana University of Pennsylvania | MS in Reading Education – Slippery Rock University
Rebecca is thrilled to begin her first school year as the Tutoring Program Manager at Anchorpoint. She has worked for over 15 years as an educator in a variety of roles including: classroom teacher, Reading Specialist, ESL teacher, coach and tutor. 
Rebecca is a proud mom to two sons. When she's not working, she can usually be found playing paddle tennis, listening to music, reading, or enjoying one of Pittsburgh's many great restaurants!