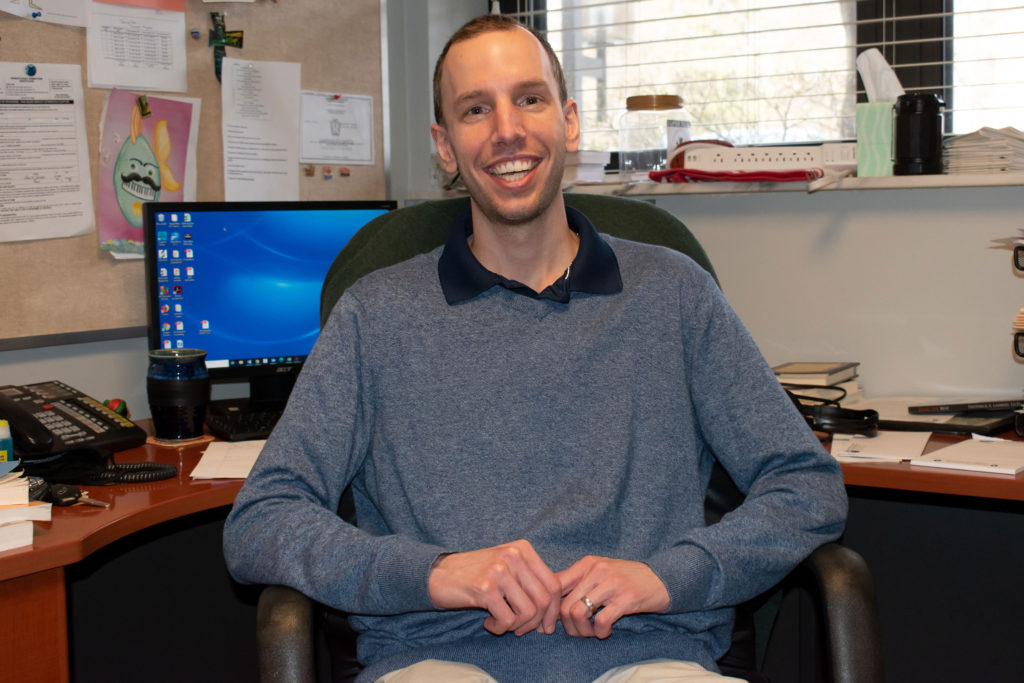 MSW – University of Pittsburgh, BA, Social Work – Elizabethtown College
Mark is a nonprofit leader and development professional with a wide range of experiences supporting youth, families and older adults through education, health and human services. He is a proud husband and father. Mark enjoys music and singing, attending shows and watching sports. He is a graduate of Leadership Pittsburgh's Leadership Development Initiative (LDI) XXVI.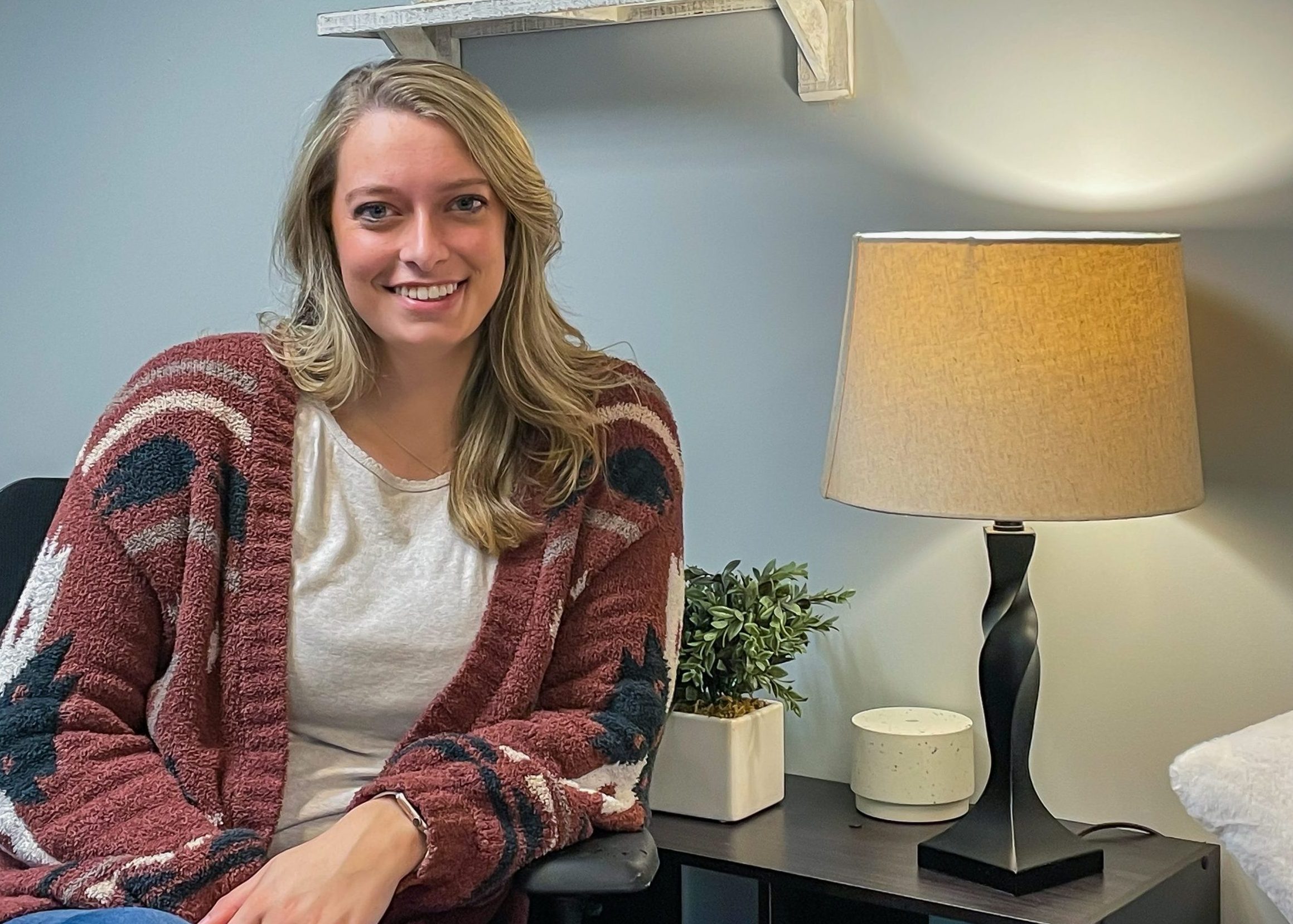 associate director of operations
BA in Professional Writing – La Roche University
Haley organizes and oversees the organization's day-to-day business activities, with her primary responsibilities falling into the areas of client services, human resources, and operations. She focuses her attention on making sure both clients and staff are taken care of and in a comfortable environment at Anchorpoint.
Haley also works as a youth volleyball coach to instill the love she has for the game into the next generation. She has a passion for the nonprofit world as well, wanting to provide others with services they truly need.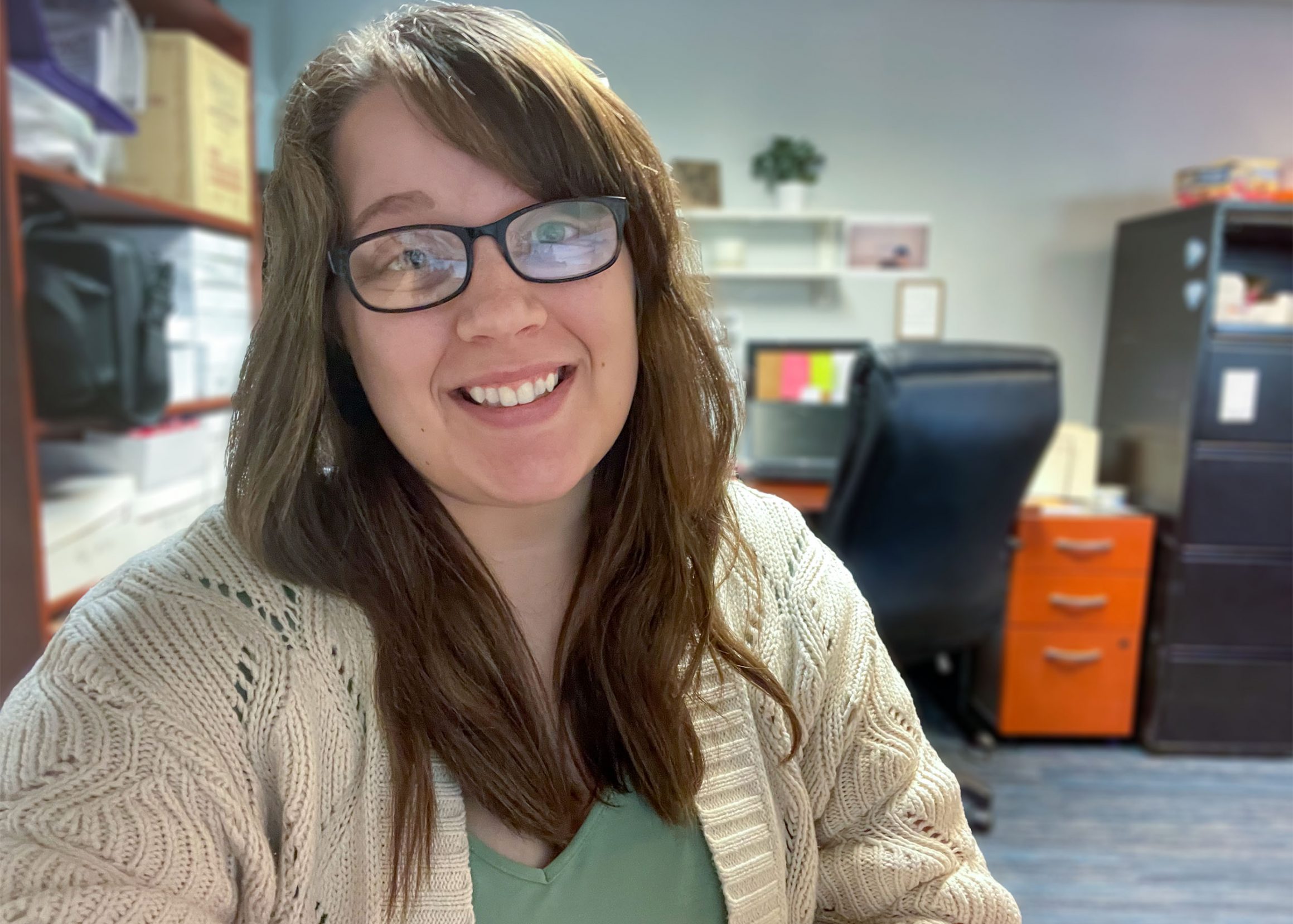 Marketing and grants manager
MS in Digital Media + BA in Multiplatform Journalism & Public Relations – Duquesne University
Emalee is a content creator and communications professional specializing in writing, graphic design, and video production. She's always enjoyed storytelling and creating, and she's very grateful to get to use those skills to help reach those in need of mental health support. Emalee's favorite title is "aunt" to her nieces and nephew, and when she's not living in Adobe Suite, you can probably find her at a puzzle or trivia night with her dad and siblings.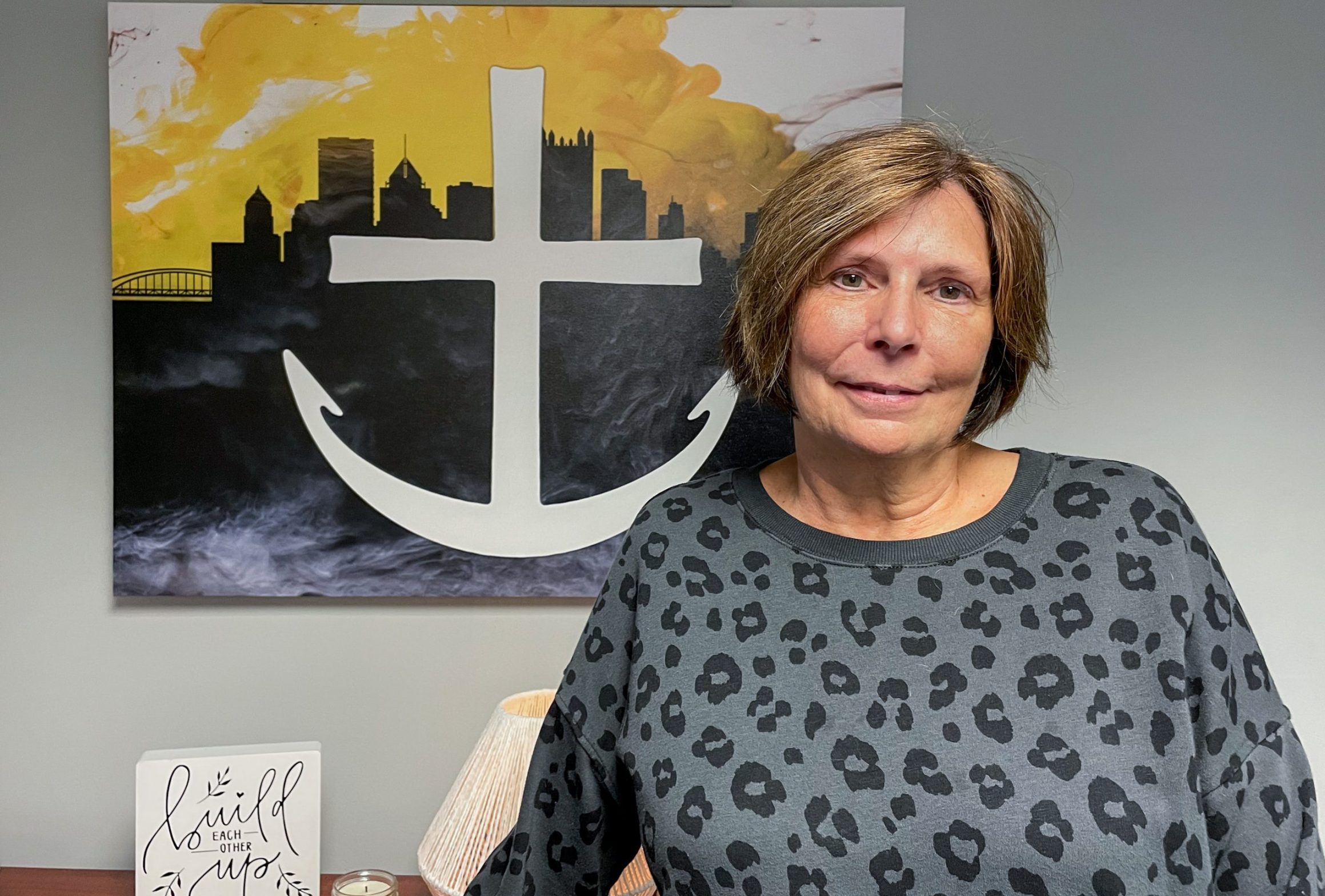 admin support and billing specialist
Cathy is a source of support to anyone in the administrative office on any given day. She uses her background as a borough treasurer to handle all client billing and intakes.
Outside of work, Cathy enjoys reading, spending time with her grandkids, and baking treats for everyone in the office.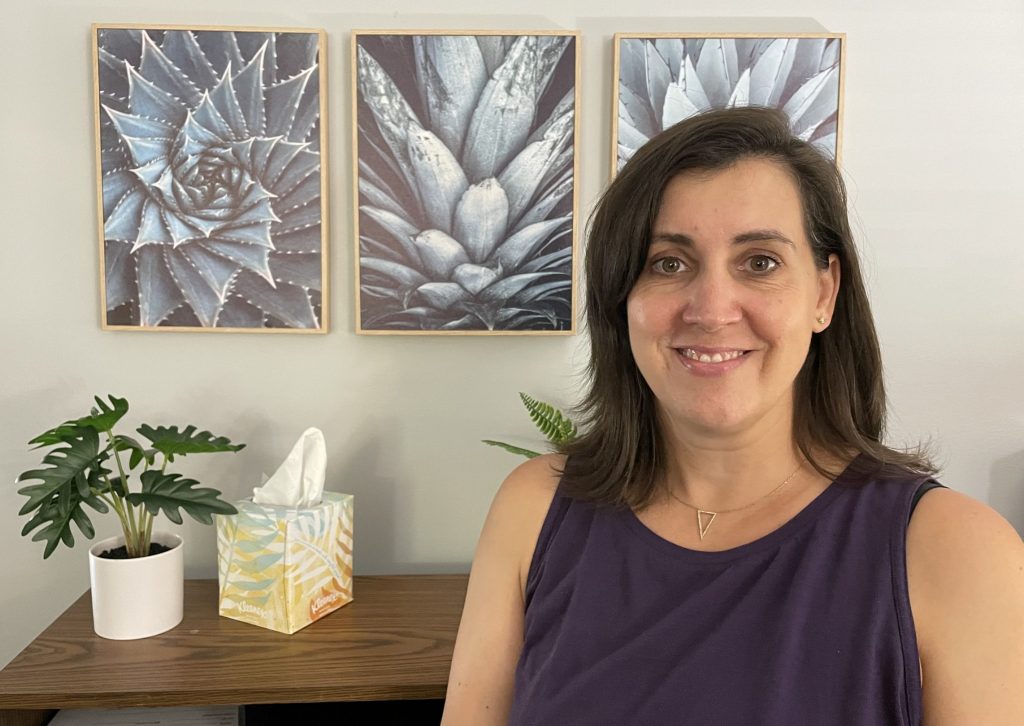 BS in Elementary Education – Indiana University of Pennsylvania | MS in Reading Education – Slippery Rock University
Rebecca is thrilled to begin her first school year as the Tutoring Program Manager at Anchorpoint. She has worked for over 15 years as an educator in a variety of roles including: classroom teacher, Reading Specialist, ESL teacher, coach and tutor. 
Rebecca is a proud mom to two sons. When she's not working, she can usually be found playing paddle tennis, listening to music, reading, or enjoying one of Pittsburgh's many great restaurants!