Starting January 12, 2023, we're offering a weekly group for those that need counseling supervision hours, led by licensed clinical supervisor Jennifer Regester, LCSW. It will take place The group won't count for individual supervision, but it is free of cost and available to all on a first-come, first-served basis. You can see availability and sign up through our calendar.
Every Thursday from 2:30-4:00 PM

Offering both virtual and in-person at Anchorpoint's office (800 McKnight Park Dr. Pittsburgh, PA 15237)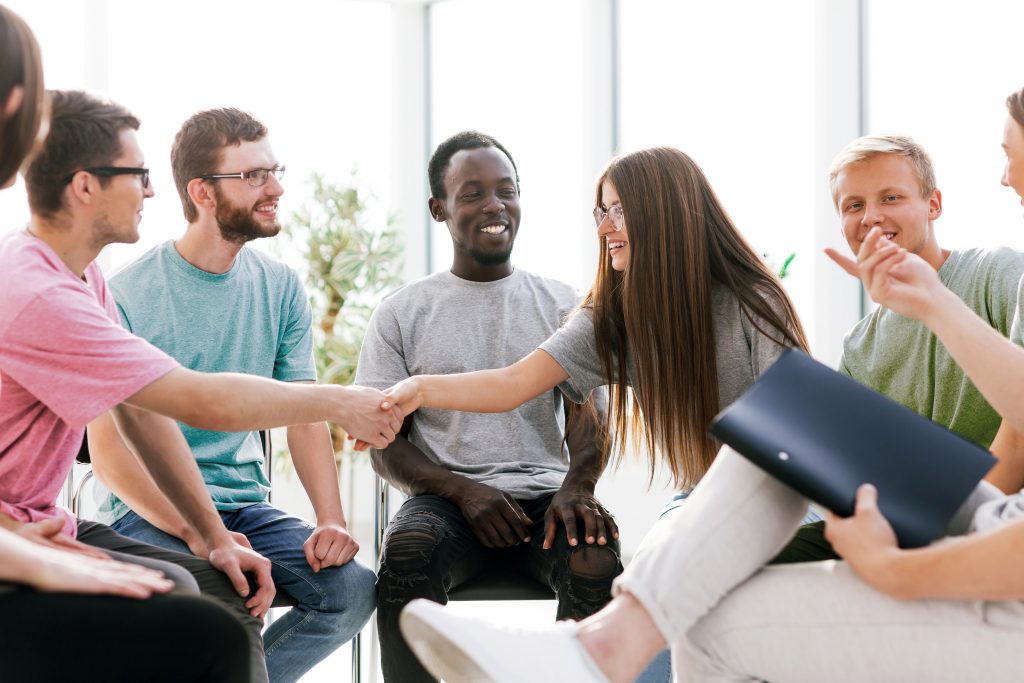 If you have any questions, don't hesitate to call us at 412-366-1300 or send an email to group supervisor Jennifer at [email protected].
ABOUT OUR CLINICAL DIRECTOR + SUPERVISOR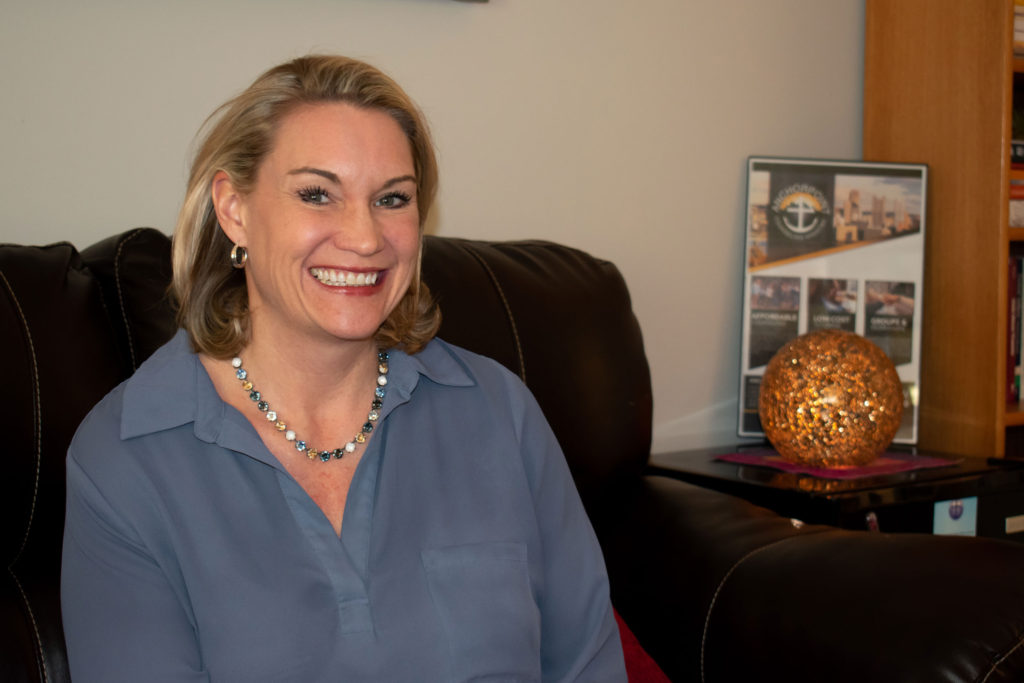 Jennifer Regester, LCSW | MSW – University of Oklahoma | BSW – Carlow University
Jennifer is a Certified Clinical Supervisor and experienced leader of Clinical Internship and Residency Programs. She has more than 20 years of experience as a clinical social worker and therapist, mental health and behavioral case manager, and counseling director serving diverse populations. She has served individuals, couples, families, and groups in medical ICU trauma, substance abuse, homeless services, and behavioral health settings. She is trained in the evidence-based Strengthening Families Parents Cafe program and EMDR therapy.