Anchorpoint Counseling Ministry is committed to training future therapists who have a desire to integrate the resources of religious faith into their counseling with clients. In 1985, we expanded our level of community services by welcoming interns from various colleges and universities pursuing Master's level degrees in counseling and social work. Students are provided the opportunity to develop their counseling skills under the direct supervision of our diverse and talented staff. Interns are encouraged to utilize all the resources within our counseling center, as well as the local community, to gain experience and confidence in their counseling abilities. Interns also work directly with our educational staff to facilitate our groups.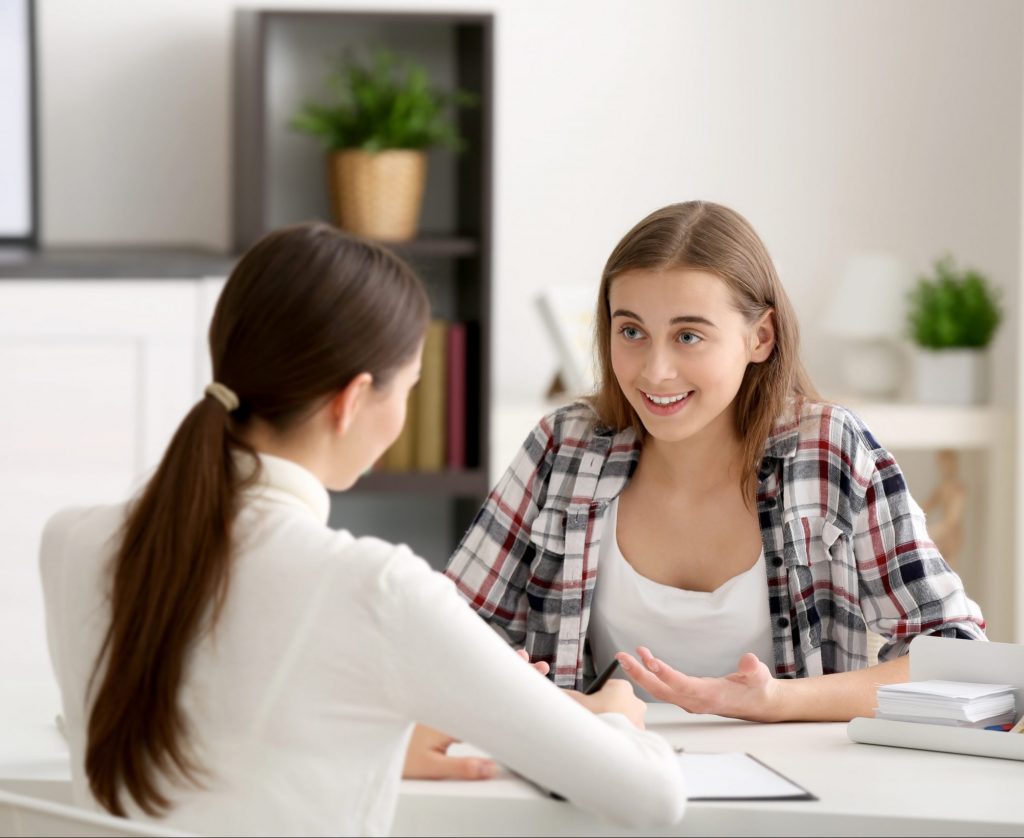 If you are interested in interning with us, please forward a resume to  [email protected] with "intern candidate" as the subject line.
Interested in specializing in grief counseling + support?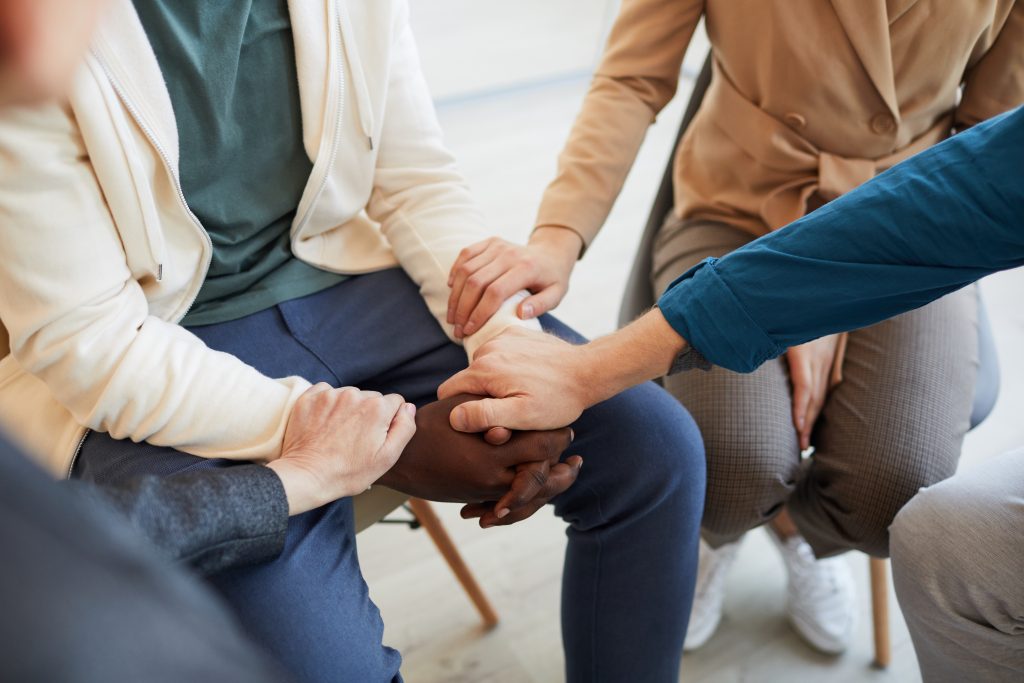 We're currently searching for clinical interns who are interested in pursuing grief counseling. Our student interns can work toward their supervision hours while facilitating their own grief support group! If this sounds like an opportunity you'd like to pursue, please reach out to our Grief Support Staff:
KRISTEN OLSON-GAIA, LSW
ASHLEY WHITAKER, NCC