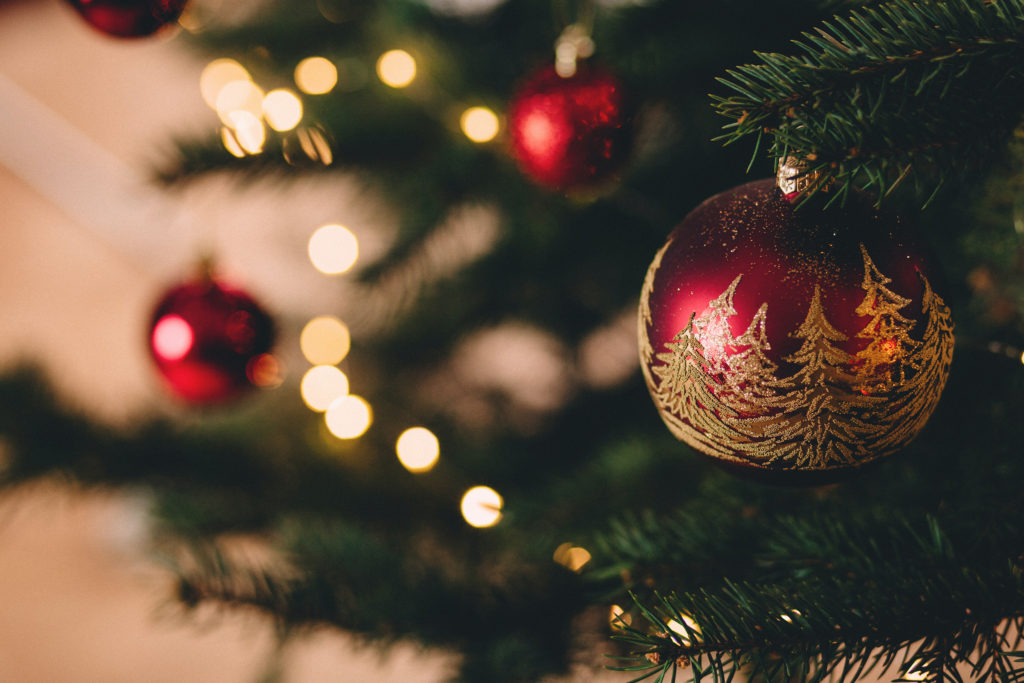 By Dan Priore, Marketing & Communications Coordinator
Many celebrations, traditions and happy moments were lost throughout 2020. One of the year's greatest difficulties has been trying to stay safe while ensuring no one we love feels alone.
Our resiliency this year in the face of tough choices now comes into play again for the holidays.
Stacey Martin, LSW and a pediatric counselor at Anchorpoint, says the first step in coping with this unprecedented holiday season is to assess how you feel.
"It is understandable to be upset and frustrated, but try to express these feelings in a healthy manner," Martin says. "Reach out to trusted sources to talk to and don't feel like you need to force happiness."
Acknowledging feelings extends to others as well. Martin advises "putting down your armor" because chances are other family members are just as tense and sad. Avoiding arguments with them will prevent everyone's stress from getting worse.
"Coping stems from learning how to respond to feeling overwhelmed," Martin says. "Start new traditions, take brisk walks, exercise, find hobbies that make you happy. If you are often around kids, don't forget they hear and see you."
If you are limiting in-person gatherings to just current household members, there are many ways to connect with loved ones who you are not physically spending time with. Virtual get-togethers will be a popular and convenient option, but traditional ways of sharing affection work too. For example, older adults especially feel more socially connected when receiving Christmas cards.
Martin suggests other alternatives such as socially distanced food exchanges, baking cookies over Zoom and mailing surprise White Elephant gifts to friends and family.
In the end, Martin recommends staying realistic – COVID is still a risk, so it remains crucial to wear a mask, follow CDC guidelines and think about high-risk family members.
"Just like families, holidays and traditions change," Martin says. "This year is just different."
No matter what your celebrations look like, it's important to know there are many ways to make the most of this unprecedented holiday season. Here are some additional suggestions from Psychology Today:
Anchorpoint Counseling Ministry wishes everyone a Blessed Christmas and Joyful New Year. In these challenging times, may your holiday season be full of happiness and peace.
We are here to help during this difficult time. If you or someone you know is struggling with loneliness, anxiety, depression or other struggles, give us a call at (412) 366-1300 or use our Digital Intake Form to schedule an appointment today. Hope is only a phone call away. And to receive more resources like this, you can sign up for our Email Newsletter.