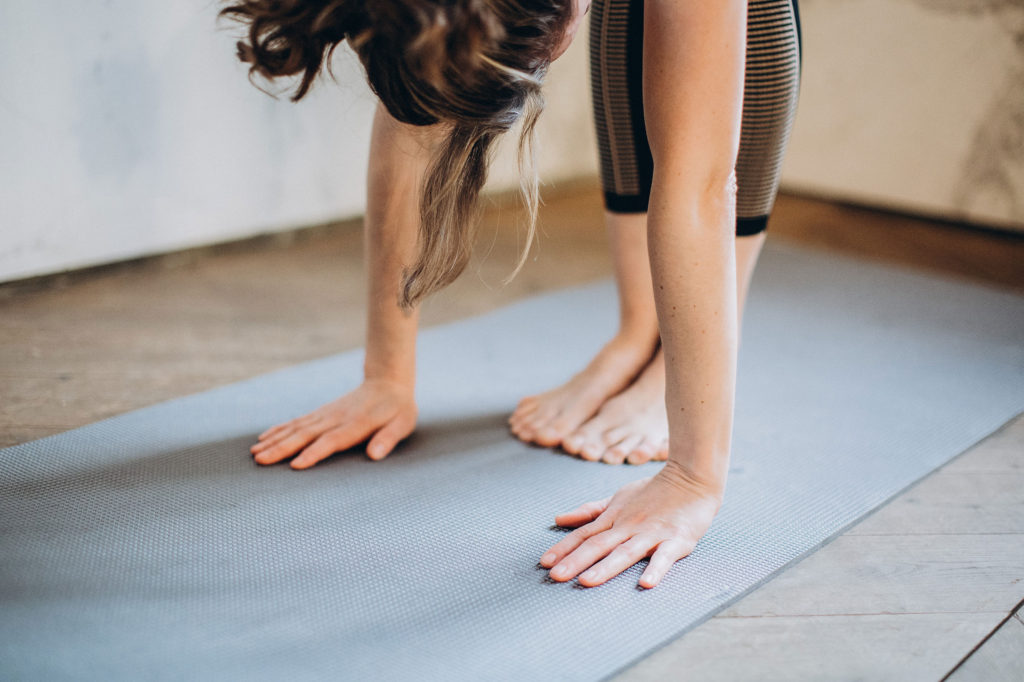 By Dan Priore, Marketing & Communications Coordinator
People enjoy taking time for themselves; however, it can be a challenge pinpointing how much is too much. The answer may fall in rethinking what it means to practice self-care.
With the Covid-19 pandemic continuing to cause uncertainty, stress and other difficulties in life, taking care of our physical and mental spaces is necessary in order to cope.
Jennifer Regester, LCSW and clinical director for Anchorpoint's family counseling services, says there are more layers to self-care than the selfish stigmas that go along with it.
"People think they know what self-care is, but they commonly associate it with massages, pampering – something external," Regester says. "But really, self-care is more internal. It's considering what you need physiologically, spiritually, emotionally for fulfilment. Value comes in replenishing those areas rather than finding some sort of instant, temporary satisfaction."
Regester says, as a result of this traditional definition of self-care, we do not give ourselves enough time to address our mental health needs.
"External is so much easier to deal with than internal because internal means you have to look inside yourself. And while you can take away what's outside you, you can't take away what's inside you."
While it can be challenging, re-defining self-care and implementing helpful activities into our lives starts with keeping things basic.
According to the Pennsylvania Department of Health, regularly taking care of your body is key. Ways to do so include taking deep breaths, following a structured sleep pattern, eating healthy balanced meals while avoiding drugs and alcohol, exercising and stretching.
Self-care can take other simple forms too – and not all are individual practices. Other suggestions include:
Connecting: Social support makes us feel seen and heard, and communicating and bonding takes a collective effort. Loneliness impacts all ages; however, the American Psychological Association (APA) says older adults are particularly vulnerable to anxiety and depression as a result of stay-at-home orders. Sometimes, it takes greater outreach to help those demographics who are at a greater risk.
Journaling: As mentioned in our Daily Routines post, journaling your thoughts and feelings can be an activity that positively affects stress. Consider writing down who and what you're grateful for each day.
Listening: Find your happy music, and listen to it throughout parts of your day – and feel free to sing along too. Psychology Today says familiar melodies give us a comforting sense of safety.
Walking: Exercising doesn't mean starting up intense workouts. Walking outdoors is a perfect way to make sure you stay moving, per Psychology Today.
If you're looking for a way to get started, check out our list of Mental Health Apps and Resources which include tips on healthy breathing and mindfulness activities.
We are here to help during this difficult time. If you or someone you know is struggling with loneliness, anxiety, depression or other struggles, give us a call at (412) 366-1300 or use our Digital Intake Form to schedule an appointment today. Hope is only a phone call away. And to receive more resources like this, you can sign up for our Email Newsletter.