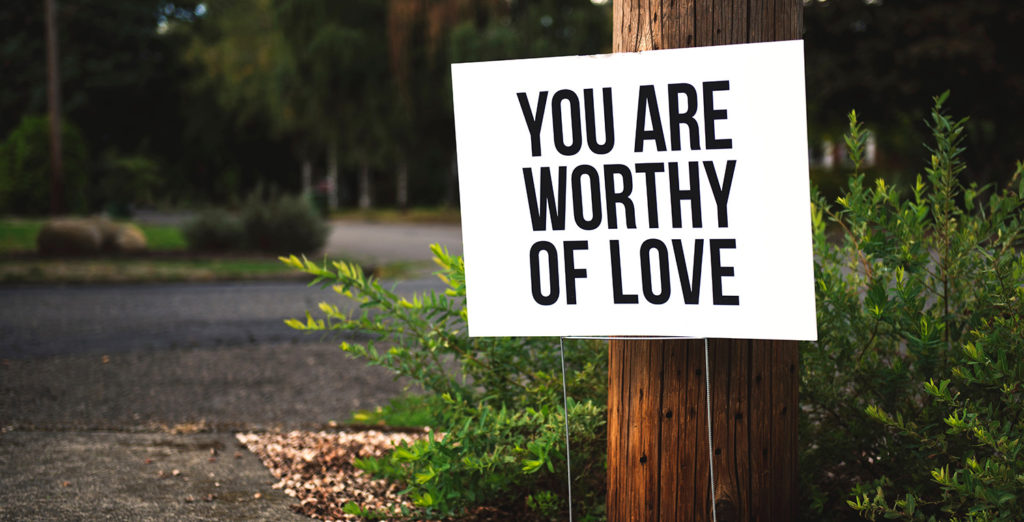 By Licensed Pastoral Counselor, Rev. Dr. Ron Barnes, LSW
When I first heard this statement it caught me off guard. As a Pastoral Counselor my emphasis has always been on following the two great commandments of Christ. The first being "To love the Lord with all your heart, mind and soul," and the second being "to love your neighbor as you love yourself."
I have always thought the latter part of Jesus's 2nd greatest commandment has not been given as much of a priority as it needs to have in our lives. When Jesus commands us to "Love Your Neighbor as you love Yourself" we need to take this seriously. Jesus wants us to prioritize loving our self so that we can truly be a loving presence for others.
AFTER ME, YOU'RE FIRST
A great example of this is when we get on an airplane. The flight attendant gives us directions when we are getting ready to take off. They tell us that if there is an emergency and you have children or a person who is disabled next to you to grab the oxygen mask when it pops out and put it over yourself FIRST and then put the other oxygen mask on the child or other person. You won't be of much use if you can't breathe.
AFTER ME, YOU'RE FIRST
As a parent it is our natural instinct to take care of our kids first. However, during this pandemic we need to learn and apply ways to take care of ourselves so we have the endurance and strength to take care of others. This is so important for parents and those who are caretakers of family, friends or who are professional caretakers and front line workers. There are a lot of ideas out there on the internet about activities to do as a family and individually. There are suggestions about ways to exercise to keep active. Obviously listening to the mandated regulations regarding social distancing and now wearing a mask when in public places are important actions to put in to practice. In our grocery stores we are experiencing the employees wearing masks to protect others from the COVID-19. We as the public are being asked by our government to wear masks for our own protection and the protection of others.
After five weeks of being contained, we are realizing the importance of practicing: AFTER ME, YOU'RE FIRST.
This Pandemic has made this statement into an IMPERATIVE! We really do have to take care of ourselves first, in order to "Love Your Neighbor as Yourself." This pandemic is a difficult and challenging learning experience but  it is a meaningful one! It crystalizes Mark 12:31 by reframing the 2nd greatest commandment that God has given to us into:
AFTER ME, YOU'RE FIRST.
Anchorpoint's family counseling services are here to help during this difficult time. If you or someone you know is struggling with loneliness, anxiety or depression, give us a call at 412-366-1300 or complete our Digital Intake form to take the first step today!