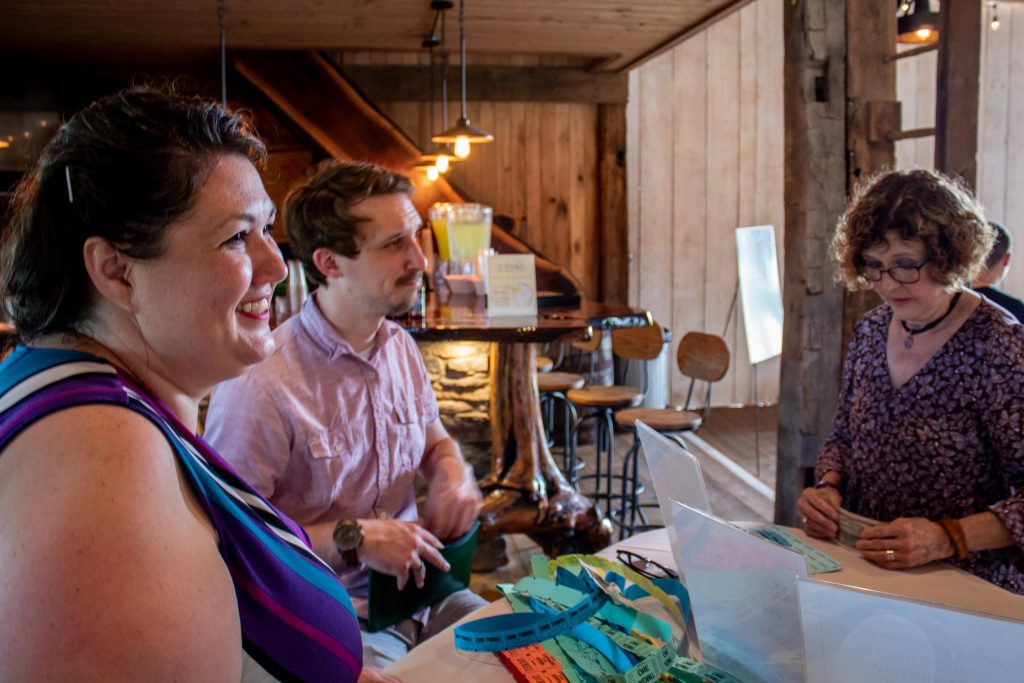 Fundraising Event Volunteers
Volunteer the day of our annual events, organize a walk team, or serve on our golf or gala committee. To volunteer for events, please contact us at 412-366-1300
Donations are also very much appreciated!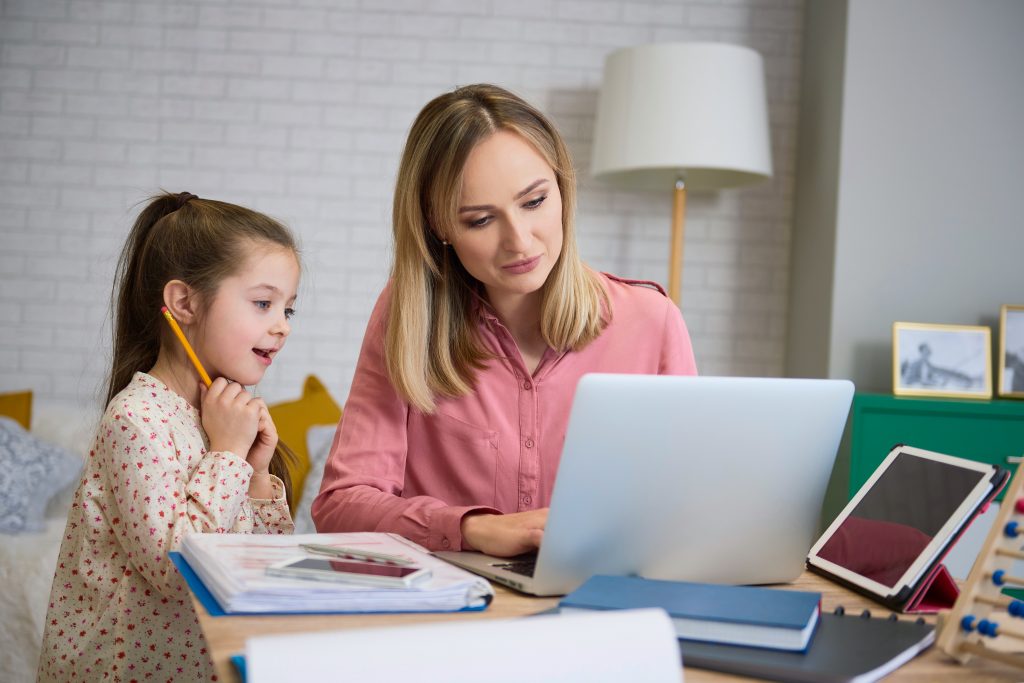 We are currently seeking to add to our list of volunteer tutors for all grade levels and subjects.
If you are interested in making a difference in the life a child, please email Rebecca Freyvogel, call 412-366-1300 ext.123, or complete the form by clicking the link below.