Every parent of a child with ADHD has mornings where the first thought is, "I'm completely in over my head." In fact, research shows that, on average, these parents experience significantly greater stress levels than parents of kids without ADHD. We're here to help.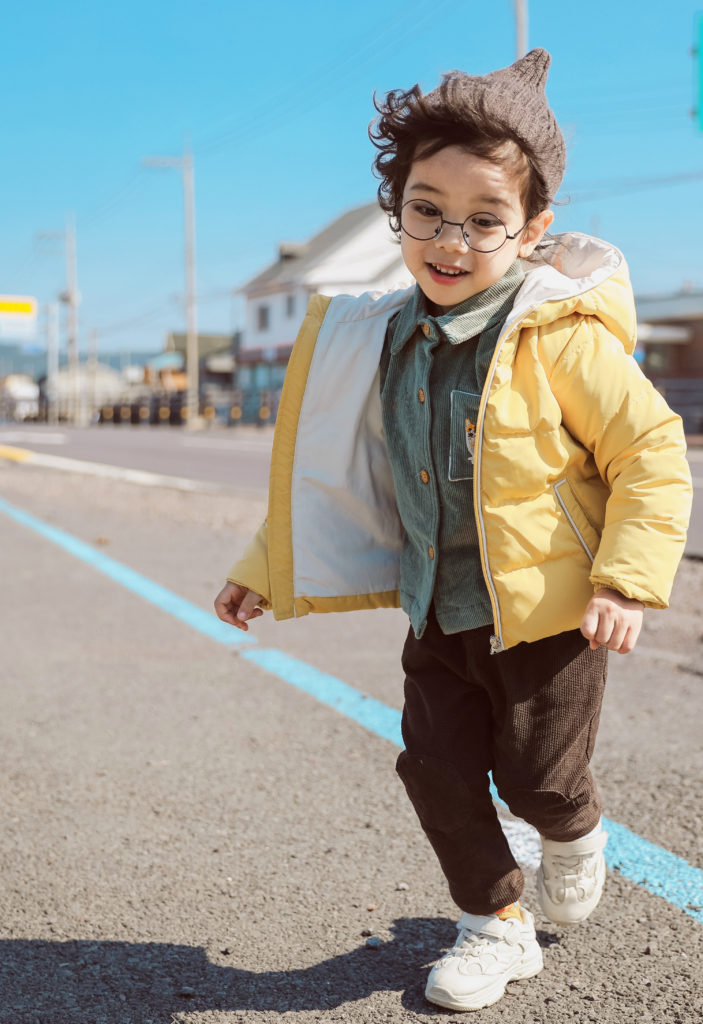 October 3rd - November 21st
A 7-week support group for parents of children with ADHD on Thursdays, starting October 3, 2019 from 6:30-8PM.
Research is now showing that some of the best treatment for kids with ADHD is parent support and training. In this workshop you will learn:
• how the brain of a child with ADHD is different
• practical parenting tips and strategies for helping your child thrive
• how to set up your environment for success
• share your experiences with other parents and support one another
Our groups are facilitated by licensed & experienced professionals. If there are fees: Most insurances are accepted. Payment Plans and Scholarships are also available. For more information about our services or to register for this group, please contact Anchorpoint at 412-366-1300.