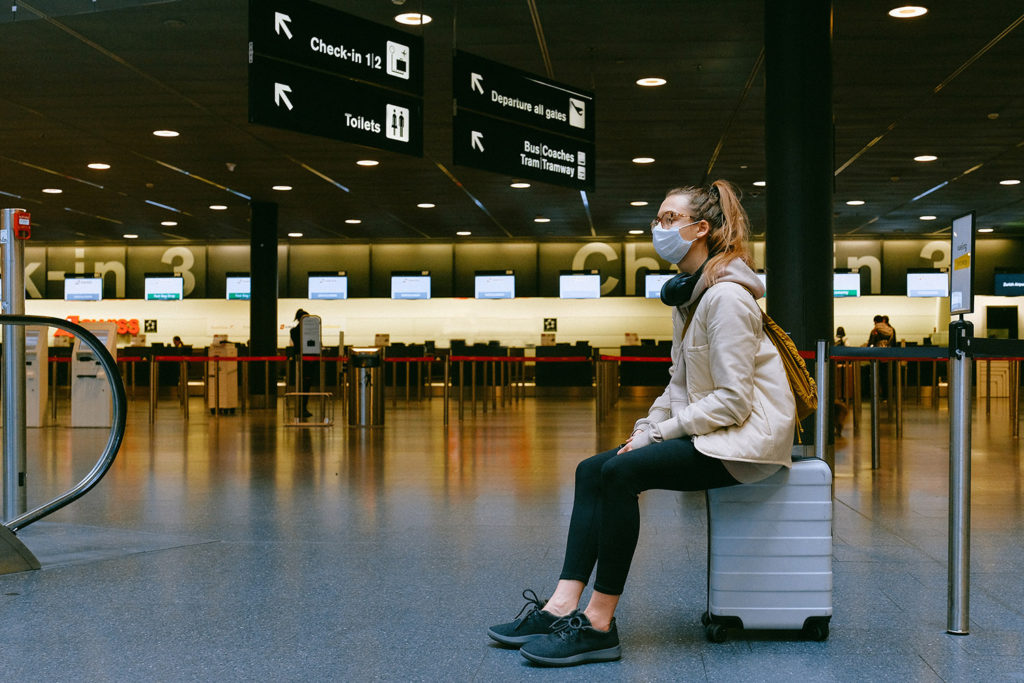 By Licensed Counselor, Danny Churchill, LSW, MSW
As humans, we are wired to make plans to help us have something to look forward to. We like having some event that will get us through to the weekend after a tough work week or a vacation that we can work towards. However, thanks to the stay-at-home order, we now find that we have no ability to make plans. We may search everywhere for a date for when this will all end, but despite our best efforts, we do not know the answer to that. When we have no ability to make plans, what can we look forward to? How does that change the way we have to live going forward?
We must learn to live day-by-day
Matthew 6:25-34 speaks to this. In this passage, Jesus tells all who are listening, "do not worry about your life, what you will eat or drink; or about your body, what you will wear. Is not life more than food, and the body more than clothes?" He tells the people that they should look at the way the birds and the flowers live. He says God provides for the birds and the flowers, who do not spend time worrying about what they will eat or what they will wear. While it may be difficult for us to relate to birds or flowers, the point that Jesus is making is what can teach us how to live day-by-day. Jesus says in verse 34, "Therefore do not worry about tomorrow, for tomorrow will worry about itself. Each day has enough trouble of its own." When we worry too much about what lies ahead, we ignore what each day's problems are. We no longer have the luxury of ignoring what troubles each day brings.
How can I start living this way?
It may not be an overnight change to go from worrying and planning for the future to taking things day-by-day. Here are some ways that we can begin to make the change:
Practice mindfulness and meditation. This can be through prayer or through guided meditations on Youtube or Headspace. Taking a walk can also be a good meditative practice
Make a list for what needs to be done for the day and complete it
Recognize thought patterns that lead toward anxiety about the future
Find small ways to reward yourself for completing tasks throughout the day, such as watching an episode of a tv show or reading a chapter of a good book
Practice grounding techniques such as the 5-4-3-2-1 technique (5 things you can see, 4 things you can feel, 3 things you can hear, 2 things you can smell, 1 thing you can taste)
These are just a few ways we can begin to be present with our thoughts each day. A good article you can read to learn even more about the benefits of living day-to-day can be found here: https://www.aconsciousrethink.com/9244/one-day-at-a-time/. 
Anchorpoint's family counseling services are here to help during this difficult time. If you or someone you know is struggling with loneliness, anxiety or depression, give us a call at 412-366-1300 or complete our Digital Intake form to take the first step today!