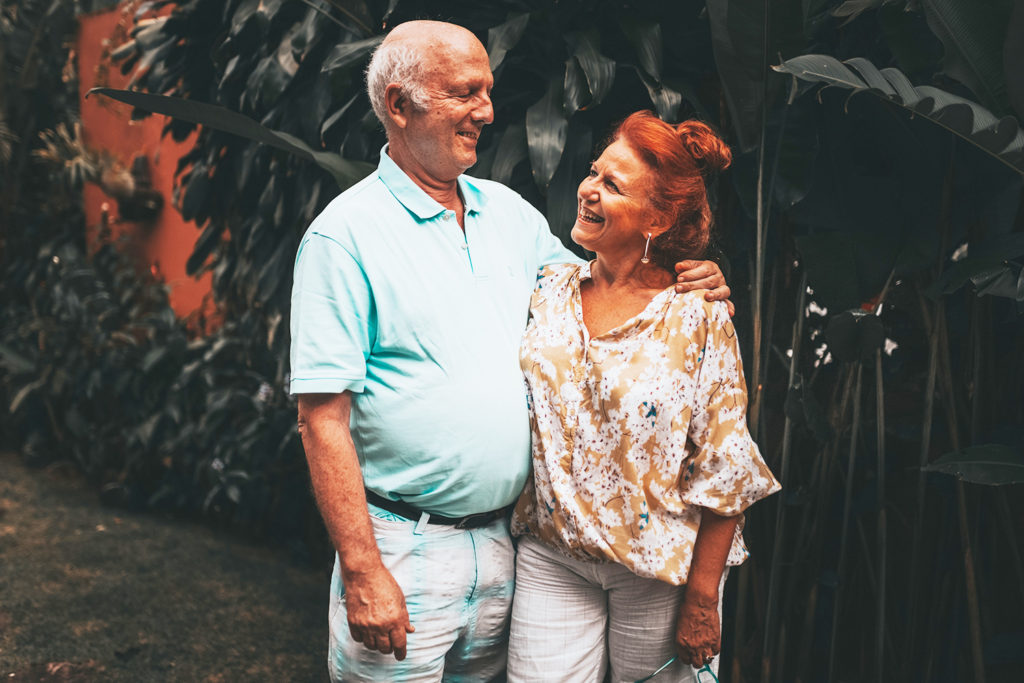 By Licensed Counselor, Sr. Mary Jane Beatty, CDP, LMFT
Did you know that your Mental Health is as important as your Physical Health?
Client: I'm old.
Therapist: When did that start?
I have loved my first thirty years of ministry as a Counselor here at Anchorpoint Counseling Ministry. Over the years I've worked with hundreds and hundreds of individuals, couples and families.
As year thirty-one approached, I realized that some adjustments were in order. I too am a Senior Citizen. Like the client sited above (who is 82), I wouldn't say I'm old, but I sure know that I don't have the energy or stamina I once had. I want to continue being a counselor a bit longer, and to do that I've made some adjustments. I've cut back on my hours, now working just two days instead of three. Driving at night is a challenge, so my hours are now 8-3. The only thing that hasn't diminished is my passion for the ministry of counseling.
Why share my story with you? Because I know first-hand that aging can be challenging. My guess is that, as you've aged, you too have had to make some adjustments. The steps take a little more time to climb, the print keeps getting smaller and there are a few more doctors' appointments. Attending to your physical health is so important. I'm here to tell you that it is just as important to attend to your mental health. Physical health affects your mental health and your mental health can take its toll on your physical health.
So here is a short assessment regarding your mental health. Are you struggling with any of these issues?
Dealing with the death of a loved one, recently or 30 or more years ago
Feelings of loneliness and sadness that has lasted longer than three weeks
Consistent trouble sleeping or concentrating
Feelings of anxiety that are persistent
Difficulty transitioning from work to retirement
Feeling depressed or sad for more than few weeks
Unresolved family conflict
Struggling with some of life's transitions – retirement, health problems, needing to move to a smaller home or Senior residence, to name a few
(For a complete list see 10 Facts about Mental Health and Aging at: http://www.lifeseniorservices.org/seniorline/10_Facts_About_Mental_Health_and_Aging.asp)
If you are struggling with any of these issues, then you are a good candidate for counseling. I invite you to consider one more positive adjustment. Attend to your Mental Health. Why?
I asked one of my clients who is a Senior Citizen to share why she would encourage you to consider coming to counseling.
Here is what she wrote:
"I've been thinking a lot since yesterday about your article regarding seniors and counseling. When I leave your office after a session I feel stronger, more confident and able to tackle the challenges life brings me. Seniors in some cases lose their support people and either don't want to depend on family/friends or just don't want to bother the people they have around. Talking to a counselor gives one a chance to talk honestly, get honest feedback and hopefully cope."
If you or someone you know is suffering from loneliness, anxiety or depression, give us a call at 412-366-1300 to schedule an appointment today! Hope is only a phone call away.