Anchored in Hope Virtual Giving Event,
presented by UPMC Center for Engagement and Inclusion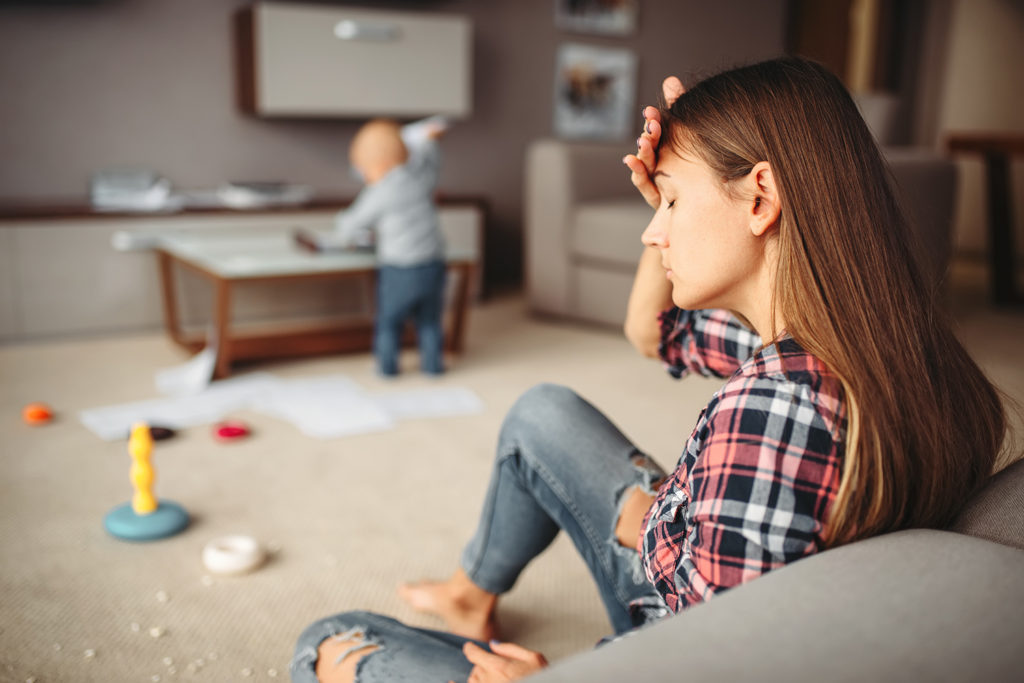 A single mom with three kids has a $13,100 health insurance deductible for her family. A young professional in an entry level job has an $8,000 deductible. A family needs more counseling for their son but already owes $720 for previous visits. 
Financial and insurance hardships are preventing community members and families from reaching out for help with anxiety, depression, loneliness, and other struggles.
YOU can be an important part of their stories of hope and healing. Today, you can make a difference. Please give generously to Anchorpoint Counseling Ministry's Emergency Client Aid Fund.
Anchorpoint Counseling Ministry is a registered 501(c)(3) nonprofit (EIN 25-1196957). Since you received no goods or services in exchange for this gift, it may be considered a charitable contribution to the fullest extent allowed by IRS regulations.